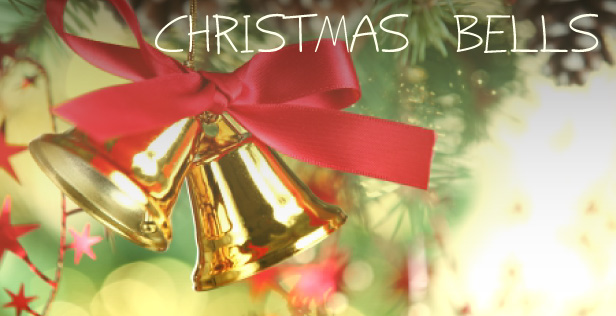 Christmas Bells Christmas track – similar 'JINGLE BELLS' moods with ukulele, glockenspiel, piano, bells and orchestral instruments. The track is very funny, happy, merry, joyful and lively.
Perfect for any project in Christmas theme projects, advertising, commercials music for radio and TV.
Have 5 time variations :
1. Christmas Bells_full version (2:24) preview at 0:00
2. Christmas Bells_15sec version A (0:19) preview at 2:24
3. Christmas Bells_15sec version B (0:19) preview at 2:43 ("Christmas Sales" Video Sync)
4. Christmas Bells_30sec version (0:34) preview at 3:02 ("32 Christmas Infographic Elements" Video Sync)
5. Christmas Bells_60sec version (1:03) preview at 3:36
Merry Christmas !!!
This track has been collected in Christmas Pack 1" $35 ONLY!!! "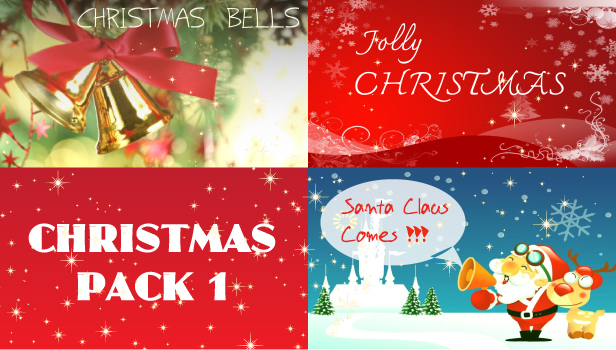 You might also like same mood Jolly Christmas and You can find similar items at Christmas Collection or Happy and Fun Collection.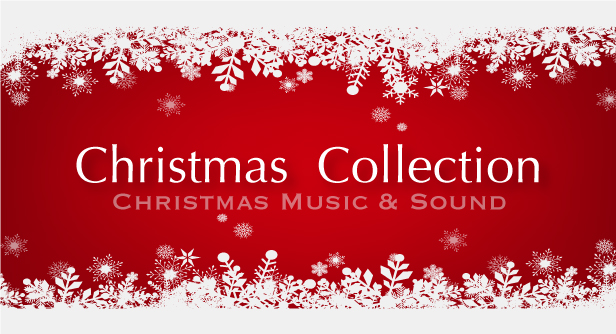 Please don't forget to rate after purchasing – Thank You
Featured in VIDEOHIVE Items
Thank you for your interested and purchased.