Brighter Day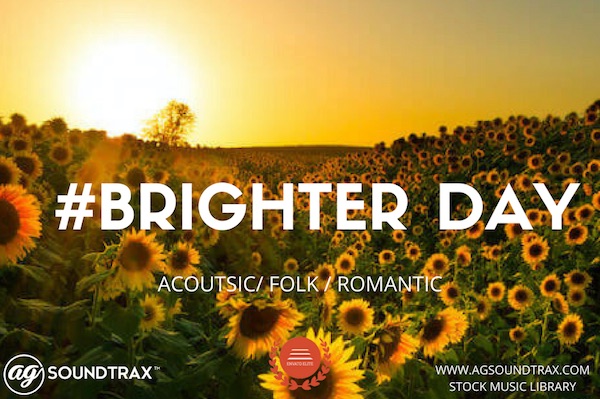 Brighter Day is a soft and acoustic folk track. It is uplifting, warm and moving. Perfect for commercials and corporate presentations, uplifting and motivational projects.
This Track includes 4 edits :
Brighter Day Full Mix 2:13
Brighter Day Cut B 1:30
Brighter Day Cut C 1:00
Brighter Day Cut D 0:30
Thank you for listening and choosing AGsoundtrax's music for your project.
AGsoundtrax !