Airiness – beautiful, emotional, lovely, inspiring, light, delicate, smooth, fresh, positive, calm motivational song, that will bring those emotions and feelings into your production. Works great with wedding footage, family footage, presentation, commercial, love story, slideshow, corporate, inspiring, motivational videos etc.
Featured beautiful acoustic guitar, soft emotional piano, bells, strings, percussion, claps, bass guitar.
SAVE 50% BY GETTING THIS TRACK WITH Inspiring Acoustic Guitar Pack
Sounds like :beautiful acoustic, emotional background, emotional guitar, emotional music, acoustic guitar music, happy acoustic guitar, romantic music, calm music, inspiring music, motivational music, love music, friendly music, inspiring background, motivational background, acoustic background, guitar background, romantic background, beautiful background, Christmas background, music for slideshow, music for presentation, wedding song, song for wedding, music for wedding video, wedding video music, wedding music.
IF YOU NEED CUSTOM VERSION – CONTACT ME, WILL DO IT REALLY QUICK.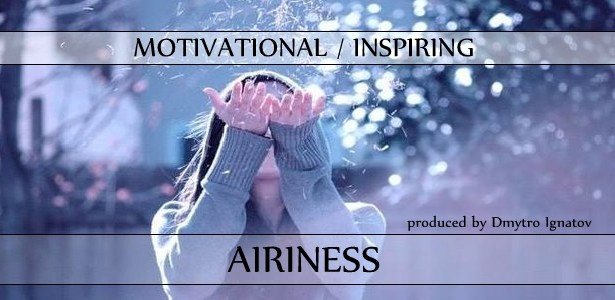 VideoHive authors, feel free to download this track and just contact me through the Contact Form, so I can promote your work! Please leave reviews of purchased tracks and don't forget to rate after your purchase!