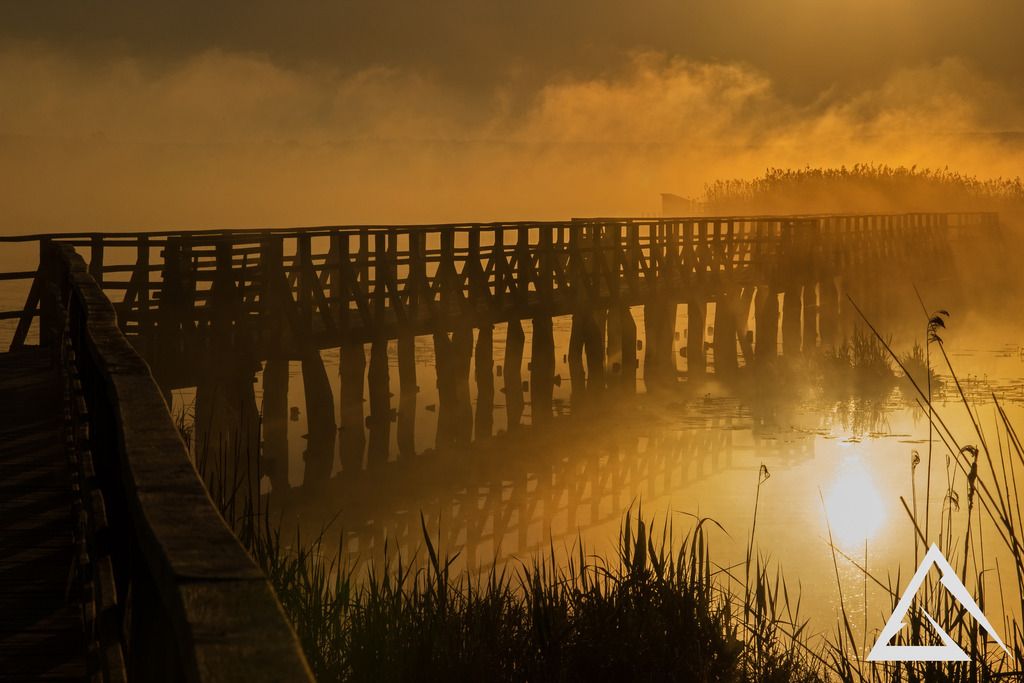 Action Battle Drums
Featuring an epic drums,building orchestra with aggressive symphonic effects and great percussion, this track full of character and strong – battle atmosphere.
This track is ideal for those who are looking for an epic and aggressive feeling, which is great for a variety of projects. I did everything to make this track emphasize the uniqueness of your project:).
WAV & MP3 versions are included.
Versions:
Main version (1:30)
Long version (1:30)
Suspence Logo (0:30)
Suspence Logo (0:13)