80s Deep & Dark Synthwave!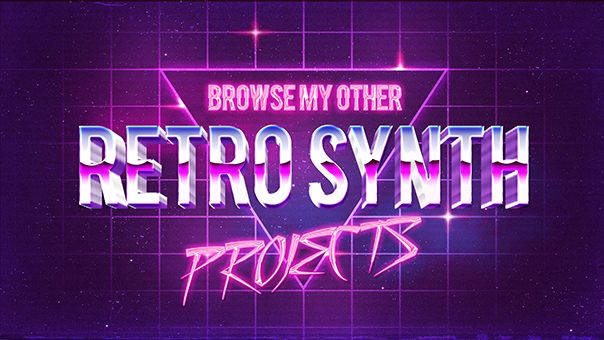 A modern, retro, dark and deep synthwave track. I made it for cinematic use, and therefore it does not have any exaggerated solos or peaks in it. It's highly 80s influenced and is made only using virtual versions of actual 80s synths – with some modern effects on them.
Making this i was inspired by movies such as Drive, The Guest, The Mule among others. It's great for retro inspired video projects, scenes with some night driving in a big city perhaps.
Both WAV and MP3 included.