80s Before Dark!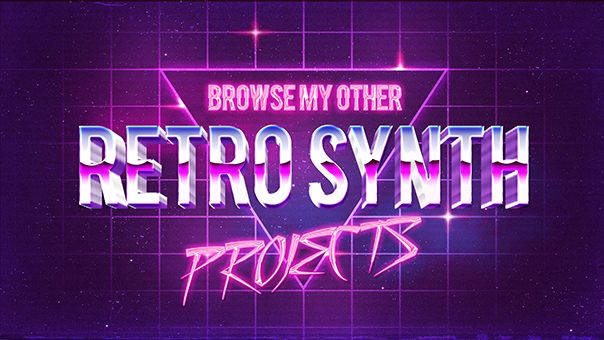 Get more for your money! This track is available in the pack: The 80s Synthwave pack
A very 80s sounding track. It's made for any 80s inspired media projects, but I was primarily focused on making this for 80s inspired video scenarios. This track contains authentic sounds from 80s drum machines, and only using emulators of the classic synths used in that era.
It's available in 4 versions: A full version, a short version and 2 loops.
80sBeforeDarkFull.wav: 2:24
80sBeforeDarkShortVersion.wav: 1:24
80sBeforeDarkLoop1.wav: 0:29
80sBeforeDarkLoop2.wav: 0:29