Welcome to my profile page! Enjoy your time here ! :) If you have any questions, feel free to sent me a message!

SAVE YOUR MONEY WITH THE BUNDLES
PHOTOREALISTIC
ELECTRONIC DEVICES
FRAMES
CLOTHES
MAGAZINES/POSTERS/PAPERS
TRANSPORT
INTERIORS
SPORT
OTHER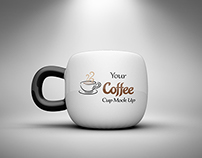 BACKGROUNDS
VIDEOS
DON'T FORGET TO CHECK HIS WORK. SIMPLE IS THE BEST!!!
Public Collections
View All Collections