Profile
Zen ATTAQ is a creative electronic music project. My credo is quality and creativity, not quantity. Every note, every rhythmic pattern sounds like a movie soundtrack, pictures of a non-existent movie are drawn in my head.

I wish you pleasant listening, and will be very glad if what I do will make your project brighter and emphasize its style.
Only high quality music.
No standard flared epics and corporate.
Exceptionally creative works.
You can find the album "Space is the Ocean" on all popular music services and streaming platforms.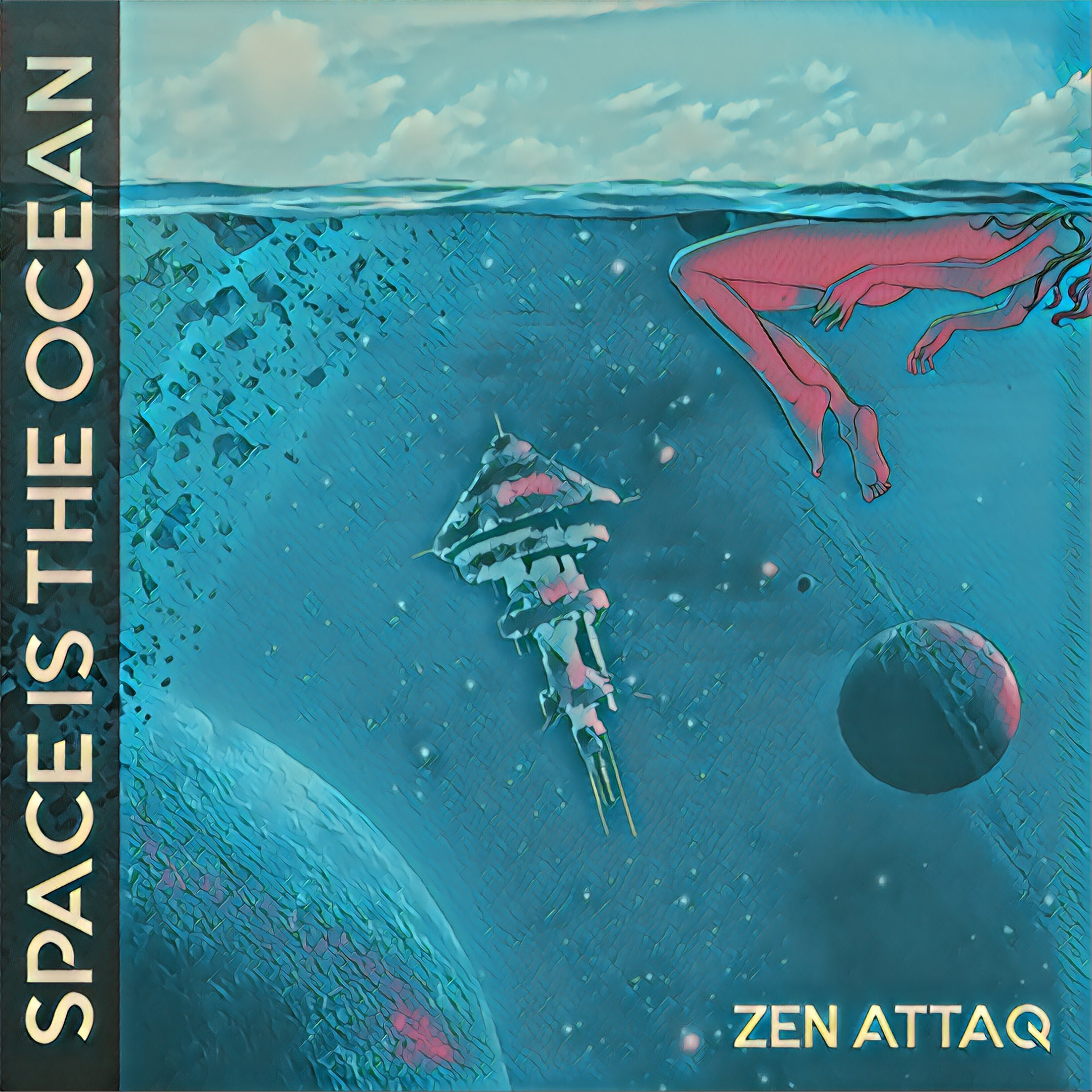 Album "Dreamer" Coming Soon 3/05/21


Public Collections
View All Collections