Welcome to the world of emotions!
Hello! My name is David Rogers. Welcome to my world of music! Here You can find epic, emotional, dramatic and just beautiful music for Your videos. Make Your videos more inspirational with Your Emotions!
LOTS OF NEW TRACKS COMING FROM SEPTEMBER 2020!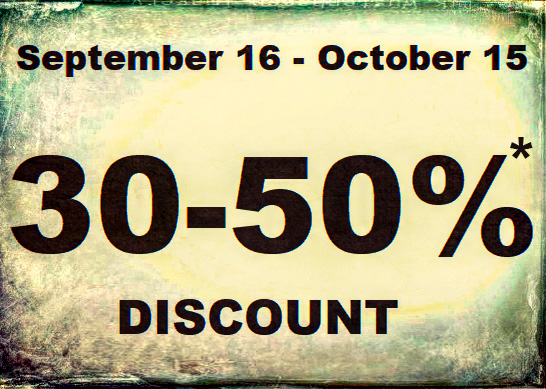 * DISCOUNT! Not ready to pay the full price? Now you can buy my music with a discount up to 50%! From September 16 till October 15 I took off the prices of all my tracks with less than 5 sales (except the new ones) and some of my old tracks by 30-50%! Just check out those tracks in my portfolio, if they fit your videos, and you want to get some of my emotional music for the lower price, it's the time!
Buy new tracks for the lowest price (first 5 sales)!
All my tracks were remastered with studio quality in October 2019!

Why I'm using Content ID now.
I always thought it was something that I could simply avoid so there wouldn't be any trouble for my customers to use my music in their videos. And it had always been like that until one of my customers informed me that his video was claimed on Youtube by someone else. That someone had bought one of my tracks and registered it with Content ID. My customer's video was demonetized and it took both my and his time to solve that problem. I don't want that to happen to me or any of my customers again. I want to be in control of my music and I want my customers to be fully protected when they buy my music. That's why I decided to register all my tracks with Content ID on Identifyy to prevent such unpleasant situations in the future.
If you are about to buy one of my tracks, please read the Buyer's Guide to Content ID and thank you for understanding!
Public Collections
View All Collections