Xamido is Ikhsan Perdana
Greetings
Hi, thanks for dropping by. i'm Xamido, or in real life you can call me Dana. I write songs that you might be interested in (hopefully). My music arrangement is quite diverse (i believe), from pop, rock, dance music, or even orchestral music.
Feel free to contact me at audio_xamido@yahoo.com if you need custom arrangement.
Here's my portfolio on Audio Jungle, go check it out if you have the time.
http://audiojungle.net/user/xamido/portfolio
Thanks for visiting.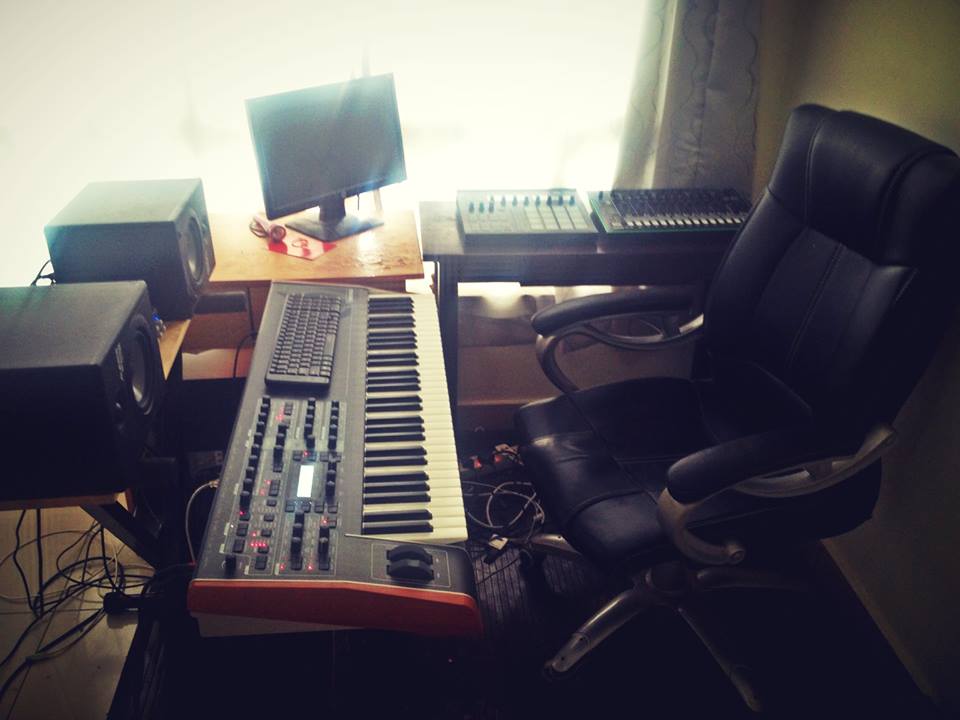 Public Collections
View All Collections