Welcome to Wozzart arena on audiojungle!
"Music gives a soul to the universe, wings to the mind, flight to the imagination and life to everything". By Plato
I am an exclusive author and my music consists of a huge variety of genre such as tech and motivational corporate music, Pop/Rock, Hip-hop, Dance, and Cinematic/Film music. I believe that with this huge variety of high quality tracks I will be able to fully satisfy your needs whether it is for Logos, Commercials, Film, Television, or Fashion.
Follow me if you enjoy my music and feel free to contact me via the contact box for customized projects. I am looking forward to any collaboration and I hope this interaction may later translate into a fruitful professional relationship for a mutual success.
Thanks a lot for purchasing or even considering my music!
VideoHive Projects Featuring Music by Wozzart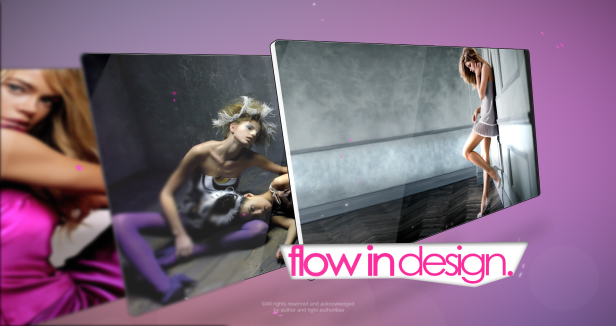 <http://storage4.static.itmages.ru/i/15/0410/h_1428702723_2762106_d1016442cf.jpg" width="50" height="30">
Public Collections
View All Collections