The sound that your project deserves!
To customers
If you choose my music for your project I'd be happy if you send it to me when it's finished, because I'm curious about how my music will be used. Moreover, I can put it out to my profile page and website, and promote it for you.
Videohive authors
Feel free to use the preview of my songs in your project. Just don't forget to put out a link to the source, then send me the link of your item and I'll put it out, too!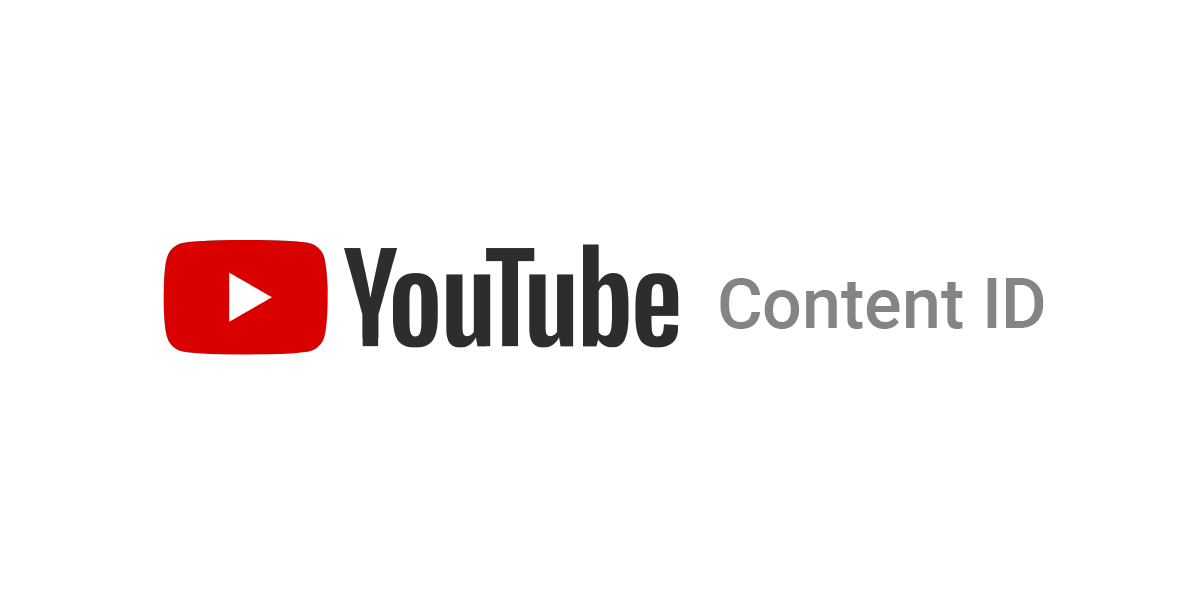 Public Collections
View All Collections