Professionally produced, mixed and mastered stock music! Carefully Handcrafted in Finland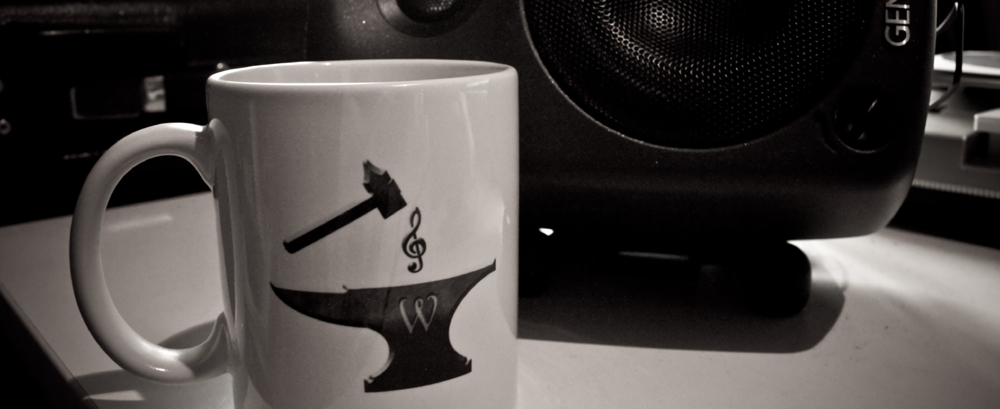 My name is Juha-Matti Koppelomäki. I am located in Finland and I work as a freelancer music producer, musician and sound engineer.
For other music production related services, check my website at: http://www.werihukka.com/
I won the Snow Patrol remix competition by Shure in early 2013. Since then I have taken an interest on metal and rock remixing, which isn't quite the typical genre in the remix scene.
I've studied bachelors degree in media at Tampere University of Applied Sciences. The option of studies was digital sound and commercial music. The school has reputation as being one of a kind in Finland with professional music industry workers as teachers ranging from booking agents and promoters to studio engineers and everything in between.
I'm an exclusive author at Audiojungle
All my stock music is professionally produced, mixed and mastered. If you need help with your purchase or something needs changing, contact me at werihukka@gmail.com or with the provided contact form.
Remember to give credit, it helps me and it helps you!
Also, remember to credit me if you find my items useful! It can drive more visits here. Every time I see I've sold one more item, I immediately have an urge to do more! Making more items is not self-explanatory either. Crediting is of no harm to you, but can potentially benefit you in the future by giving me the chance to make more useful items to you!
I'm very interested about where my music is used, so if you're kind enough, you could send me links to your productions by email. If you want I can also share them in my website, audiojungle profile and social media!
Check out and read more about me from my blog and website at http://www.werihukka.com/
Remember that the music here is only allowed to be synchronized to your media productions (such as audio, video, games) with no additional royalties. Reselling is not allowed by the licenses or me! All rights are reserved.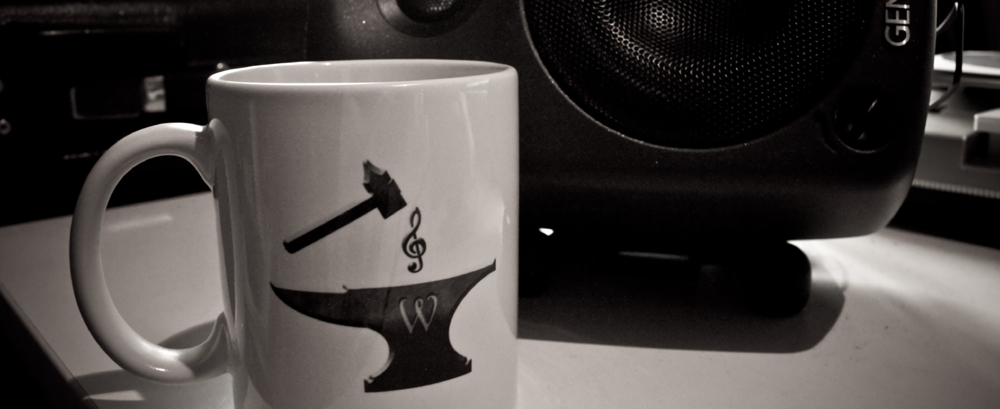 Public Collections
View All Collections