Dress Up Your Brand!
Audio has been my passion for as long as I can remember. I began writing music as a teenager, and joined a touring band while attending college. After being in and around commercial studios, I became very interested in recording. After learning the "art" of audio engineering, I merged my newfound skill with composition and songwriting.
My background mainly consists of rock and metal, but I am also interested in dubstep and EDM. Music has always – to me – been less about the genre, and more about the emotion. Music is a vehicle to tell a story.
Since graduating college, I have been heavily involved in the Nashville music industry, and have most recently worked in audio mastering. I consider myself blessed to have great friends and acquaintances within this business.
Feel free to contact me if you would like to use a free version of my music for your videos. I am happy to work with anyone who would like to cross-promote.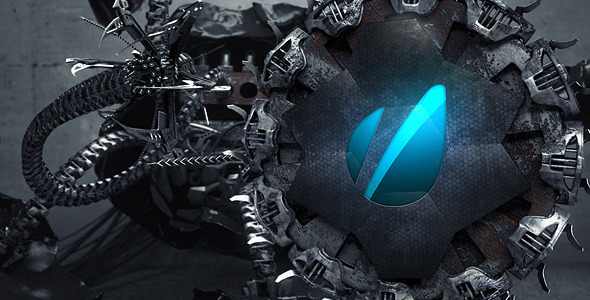 Public Collections
View All Collections