Welcome to WavebeatsMusic Audiojungle page!
Item category:
- Music Tracks: often including up to 5 alternative versions: long, long without melody, medium, short, and loop.
- Music Logos & Idents: ranging between 5 to 30secs. It also includes alternative versions. Ideal for openers.
- Music Packs: a collection of 2 to 5 tracks or logos/idents sold together at a discounted price.
- Music Kits: a music track divided into sections with 'tails' and 'no tails' for quickly drag-and-drop while editing video.


CNY 2023! Happy Chinese New Year!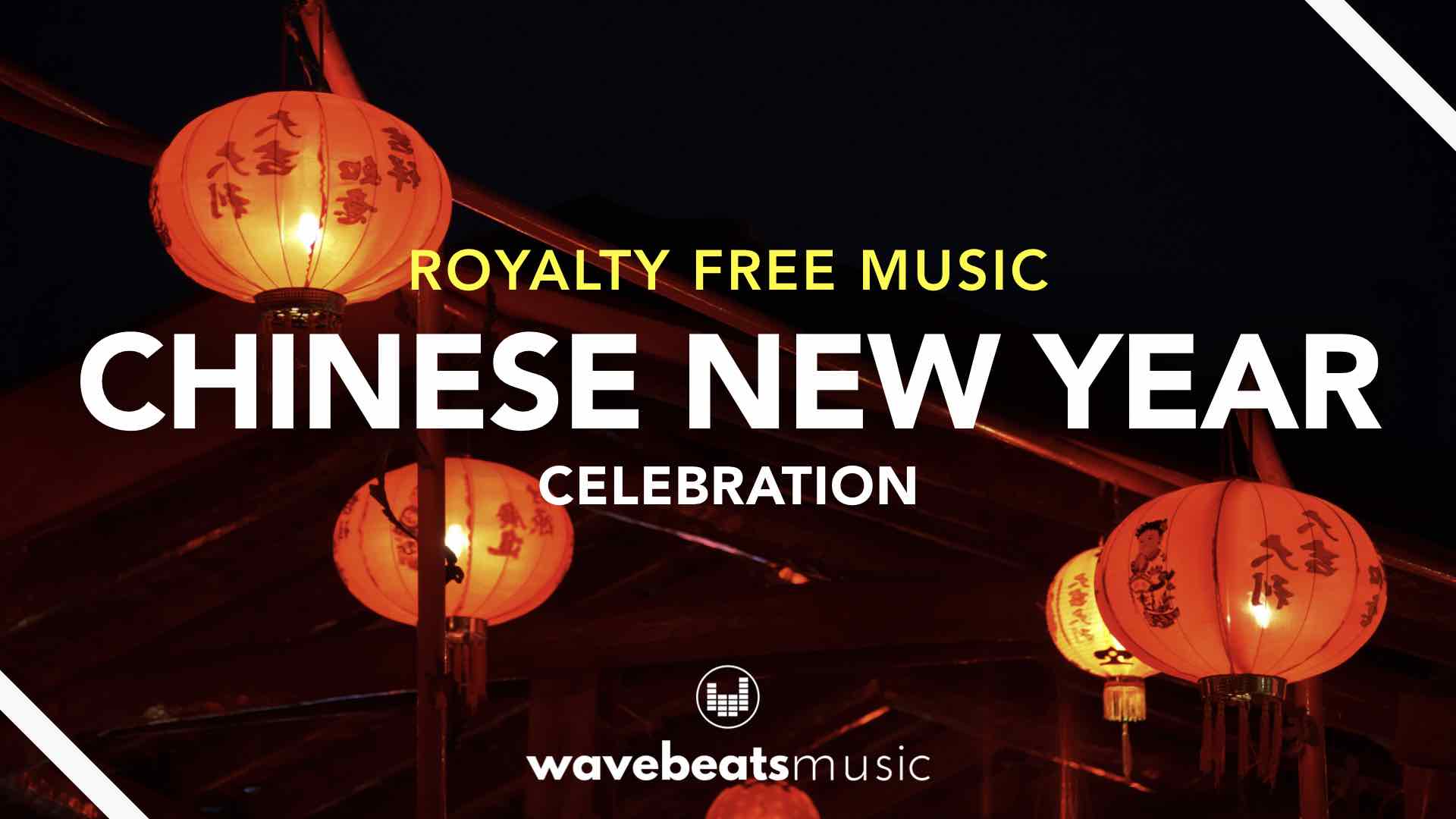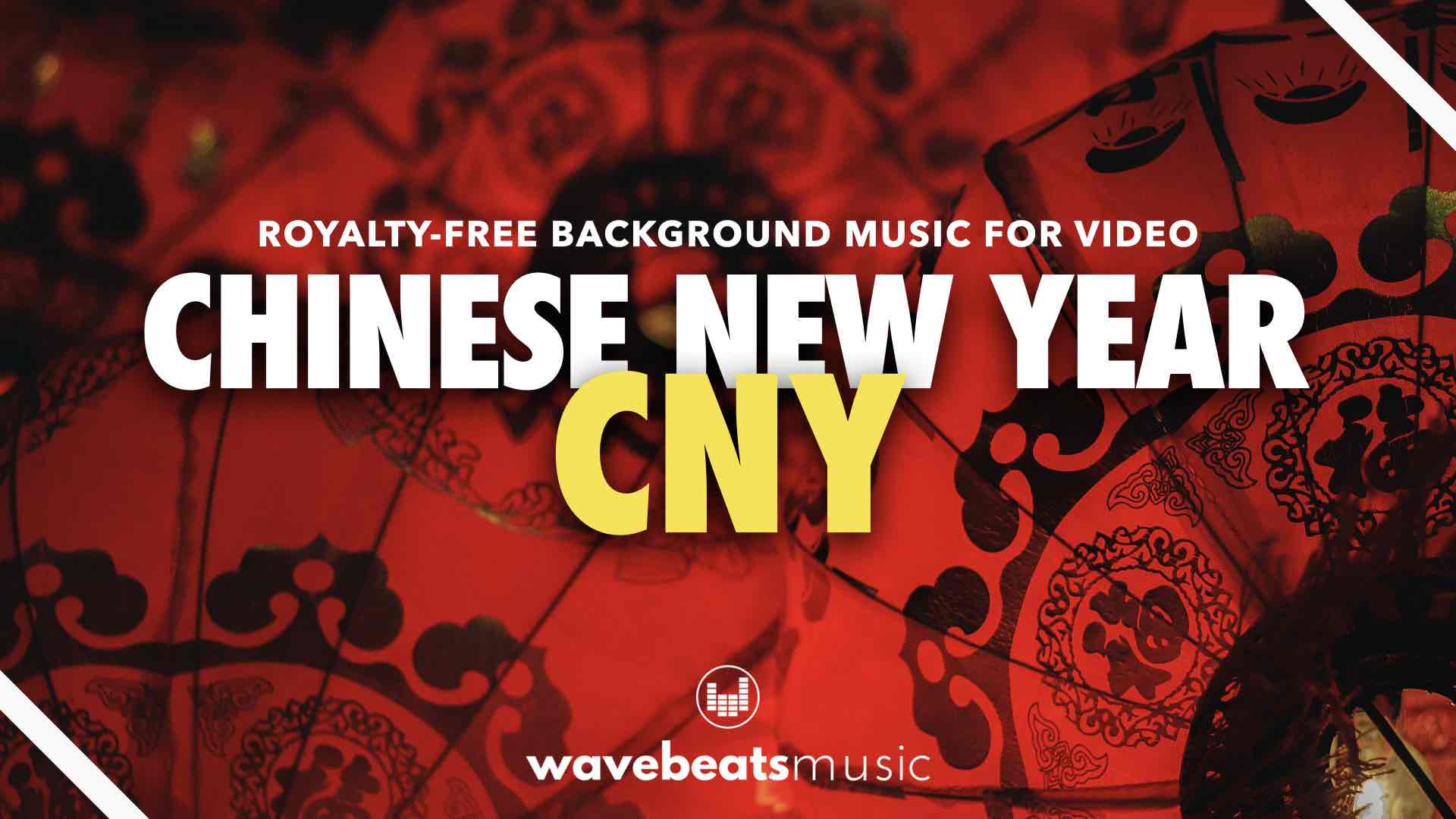 Sales, Promo Videos and Low Price Zone:



Top 2 Bestsellers:
Recently Added:
Featured Tracks:
Featured Packs:
Clear Your Video Quickly:
Click on the link below and select "Release a HAAWK Claim on a video", then enter the link to your video, your name, email, and copy and paste your license information in the message part of the form. The claim should be released within just a few hours after you click SUBMIT. Link:
www.haawk.com/whitelist
Copyright Clearance Information:
If you have received a copyright notice on your YouTube video, please don't worry! Clearing such notices is super common, super easy, takes just 2 minutes and videos are usually cleared in less than 24hours! I prepared a page on my website just to assist you. Find all info and instructions here:
www.wavebeatsmusic.com
Why I Decided To Protect My Work:
For a long time, I measured the pros and cons of using "digital fingerprint" protection on my music. The major con was that all costumers who have already purchased my music legally and thus, have valid licenses, would receive a copyright notice and would need to clear the videos. As not everyone is familiar with this process, I was concerned about the frustration this would cause. While it's just a notice (not to be confused with a strike against an account) I feared it would cause unnecessary stress to customers.
However, due to two recent events, I decided to go ahead and register my entire portfolio. Long story short: the first, I accidentally found out that someone has been using one of my tracks to monetize from a streaming website by allowing people to download it for free; the second, I discovered that an overseas company had registered one of my tracks with Content ID and claimed as their own. Then, I received a few emails from costumers (who had legally purchased this track) complaining about copyright notices on their videos as well as their videos being blocked on Instagram. The worst part, I was unable to clear their notices. In both cases, I had no idea what was going on. I felt outraged that my ability to have full control of my music (and thus provide proper support to my costumers) was unrightfully taken from me.
The only way to remedy the situation and to avoid similar cases in the future was to register all my portfolio with "digital fingerprint". This move ensured: 1) That my work would be protected against infringement; 2) That no other person or entity could be claiming my work elsewhere; and 3) That I had access to the tools needed to assist legit customers to clear their videos quickly and easily. While I understand that this will add an extra step to use my music in your projects, I believe it is a necessary step, and one that protects your investment in my music, protects YouTube, Facebook and Instagram from legal consequences, and protects me and my work. In summary, if you legally purchased my music, you will be better protected and have nothing to fear!
I truly hope you understand this decision. If you have questions, please feel free to contact me. I am here to help you. The following links have all info and instructions you need: www.wavebeatsmusic.com and Buyers Guide To YouTube Content ID and Copyright Notices
Thank you for your support!
Lets connect? We can become friends and help each other grow online!
Short message to my dear costumers:
► If you use any preview in your projects, please add a link to my item in your description and let me know about it so I can help advertise your video too!
► Feel free to contact me if you need a tweak in any of my tracks. I am happy to send you an edited version to make sure it fits in your project perfectly!
► Please rate the tracks you purchase and if you can, leave a review/comment.
It does help me in the long run and I really appreciate it. Thank you!


Public Collections
View All Collections