Background Music For Your Projects
Tracks by Style
Tracks by Mood
Music Packs, Kits and Favourites
Welcome to VXZ profile!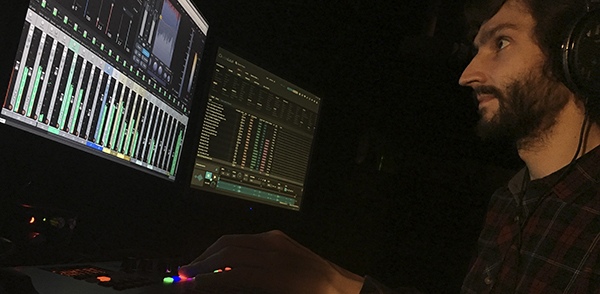 My name is Vladimir, I'm composer and music producer. Working in my home studio I strive to create high-quality music, that may suit well for your projects.
If you need help with a project or have any questions, just email me through the profile's contact form. I can modify the music track (make it longer/shorter, slower/faster, replace instrument, etc) or write a new one according to your wishes.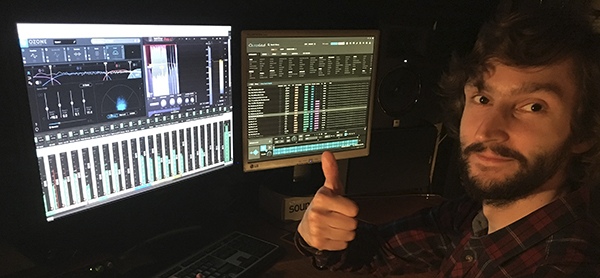 Public Collections
View All Collections