Exclusive Royalty Free Stock Music
Here I create exclusive epic and inspiring royalty free music for trailers, movies, games and advertising and I am happy to share it with you!

Check out my latest bestseller: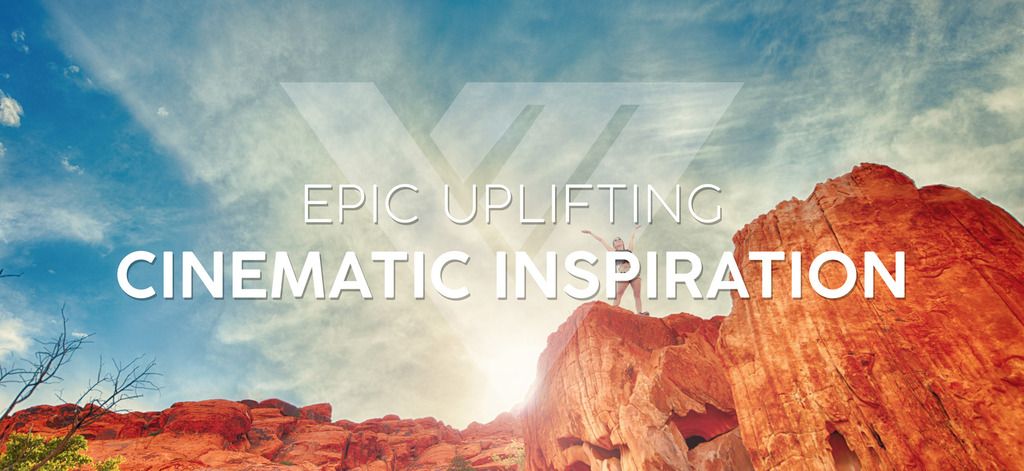 Check out my Epic Action Hybrid Trailer Pack: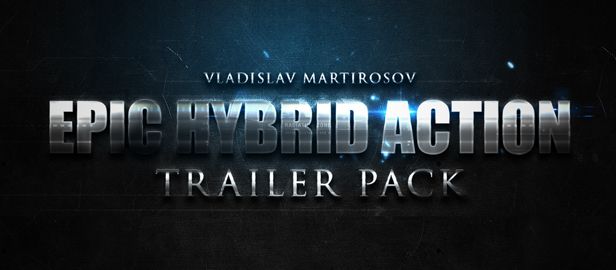 Exclusive Epic and Corporate Stock Music for Motion Picture & Advertising
Hi there! I am pleased to welcome you on my page. I am passionate about creating music and I am doing my best to progress in this area for I feel that this is my way of making a difference in the world. I write music of different genres, but my favorite are highly emotional cinematic soundtracks for trailers and also inspiring and uplifting tracks for advertising and video presentations.
I hope you will find what you seek for your project in my portfolio.
If you feel that one of my tracks suits your project but it may need some modifications (like length, tempo or adding/removing some samples) for your case, please feel free to let me know via the contact form and I will be glad to help!

If you liked my music and purchased it, please rate it with 5 stars after download.


To Videohive authors. You are free to use any of my preview tracks in your video projects. I only ask you to link to my Audiojungle profile in the description of your item and to let me know about this so I can share your video too. Thank you!
Art is how we decorate space; music is how we decorate time. Public Collections
View All Collections