Vens Adams Audio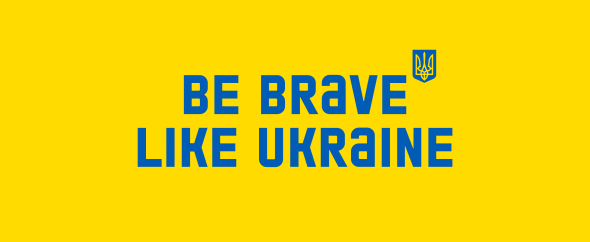 Thanks for visiting my page! Hope you'll enjoy the music and find appropriate tracks for your projects. For any questions please contact me – vensadamsaudio@gmail.com
Collections:











VIDEHIVE PROJECTS WITH MY MUSIC:



TO MY CLIENTS
Thank you for choosing my music
Please take a second to rate the music! This is the best way to show your support and to ensure future buyers that they are getting high-quality music tracks.
FOR VIDEOHIVE AUTHORS
Feel free to use any of my preview tracks for your projects. Also, please send me an email with a link to your project and I will place your item on my profile! Thank you!
Public Collections
View All Collections