Royalty Free Music Production For Your Purpose
Hello! Thank for you journeying to my page. I am a composer, and genuinely enjoy creating music tracks that can work for background music, marketing jingles, corporate music videos, and more. See if one of the categories below helps you find the royalty-free music in my stock music library that you are looking for. Please leave ratings after buying, as they are super helpful on the Envato marketplace. If you are looking for royalty free ukulele, I have that too!
Browse My Music Library
Check out my Dramedy Collection. This modern, fun, and quirky and light orchestral music works with just about anything as background music! If you need a modern, suburban accompaniment to your video or project, allow this lighthearted and jovial genre to enhance it. This is my most popular category. Have a listen!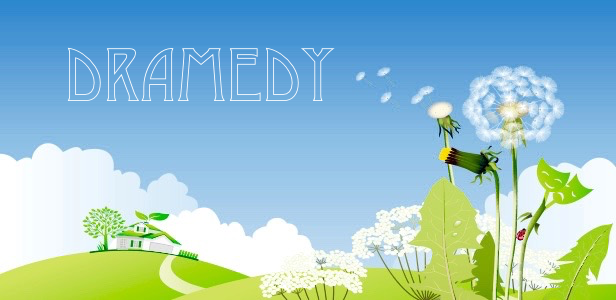 Music can truly make a difference in selling your product, service, and most certainly enhancing your brand. This high quality Corporate/Motivational background music is intended to really help your project shine.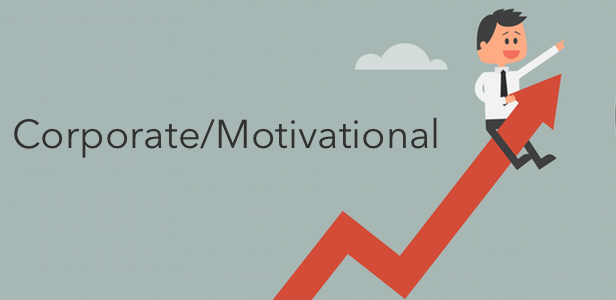 Find Stock Music By Emotion
Find Stock Music By Instrument
Social Media
Public Collections
View All Collections