3d Animation / Audio Production / Music
My name is Godfrey Meyer aka "Gm3" and I create music and 3d animations. Check out some of my work and feel free to contact me with any questions you might have. Thanks for stopping by!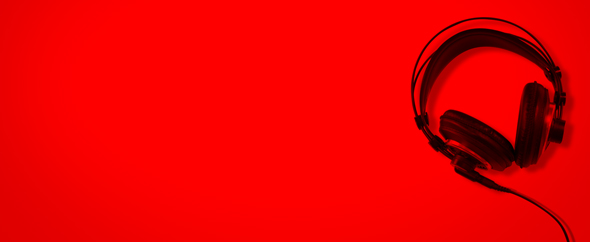 Godfrey's Production Credits:
I have been making beats 15 years. During my professional career as a composer, I have gotten music placements on major tv networks like MTV, MTV 2, Comedy Central, BET, Animal Planet, Sundance, Telemundo, Oxygen, Travel Channel, VH1, VH1 Classic, Bravo, Discovery, Spike TV, TLC, A&E, Nickelodeon, History, Nat Geo, NBC, Logo, and more. Music placements on TV Shows Extreme Cribs, Voice, Worlds Toughest Fixes, On Set, Jersey Courture, All On The Line, Made, NY Ink, Flipped Off, BET Award Nomination Special, CES All Access Live, Notarized, La Casa De Al Lado, Top Ten Alien Encounters, Seven, 10 on Top, Kids Choice Awards 2011, Laventate – Telemunno, Killer RV Upgrades, Cajun Pawn Stars, Vegas After Hours, Love And Hip-Hop, Mob Wives Chicago, 40 Most Shocking Hip-Hop Moments, 40 Greatest Feuds, Real Housewives Of Atlanta, Kandi Factory, Tosh.O, Fashion Hunters, I Love Jenni, A List Dallas, Fatal Encounters, True Life, Nothing But Net Part 1, Alaska Wingmen, To Cute, Chrissy And MR Jones, Best Week Ever, Cyndi Lauper, This Is How I Made It, DL Hughley The Endangered List, Guy Code, Last Call With Carson Daily, and more.
If all of these TV shows have used my sound, then you know you are in good hands. Thanks for stopping by my portfolio and if you have any questions feel free to ask! -G
Public Collections
View All Collections