PREMIUM AFTER EFFECTS TEMPLATES

Hello! I am a Milamax Miller

I'm a motion designer, and I've been on Envato for over
eight years
My top priority is to create a bright, modern and comfortable projects for you!
Also, I provide fast and quality technical support to its projects, as evidenced by the positive feedback.
Over 6 000 + customers from America, Spain, Canada, France, Germany use and love my experiences!
Opened for you 24/7
Best Regards!
Miller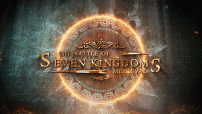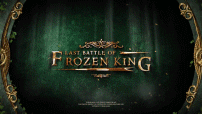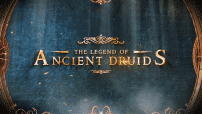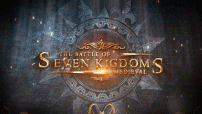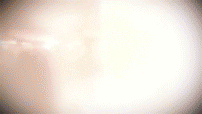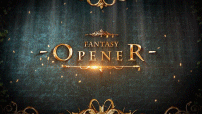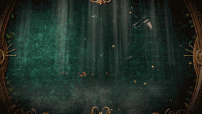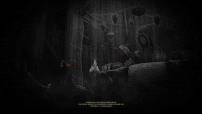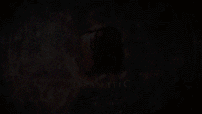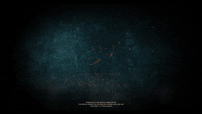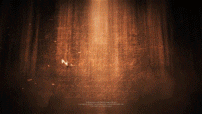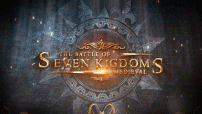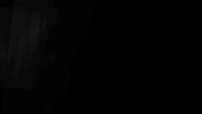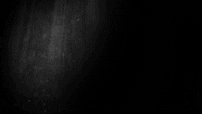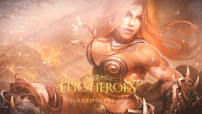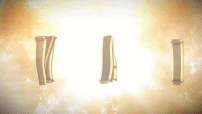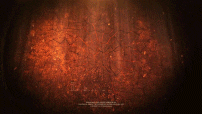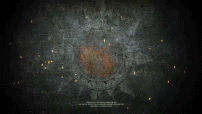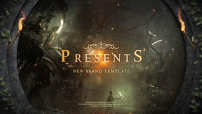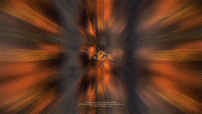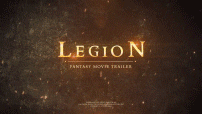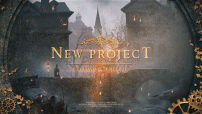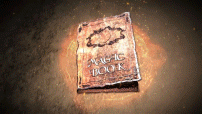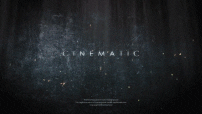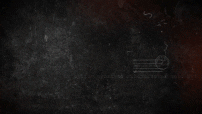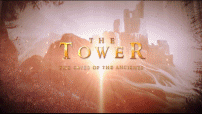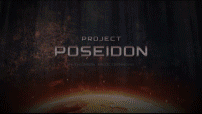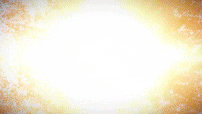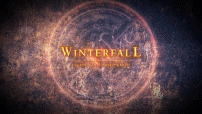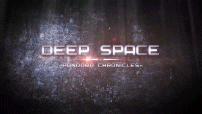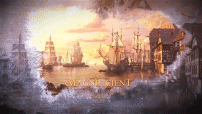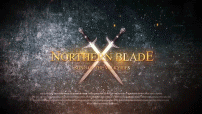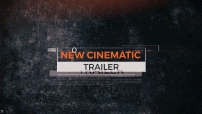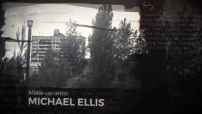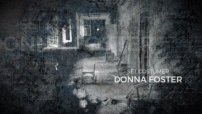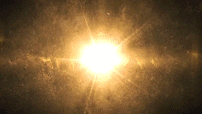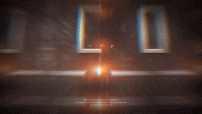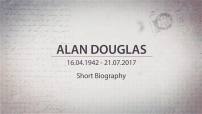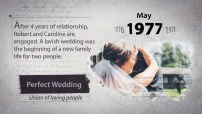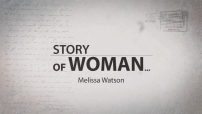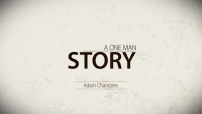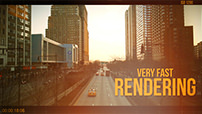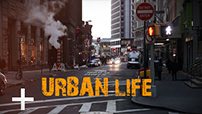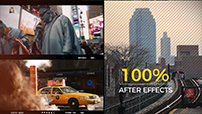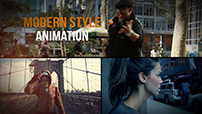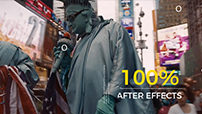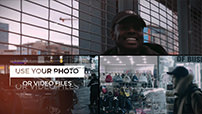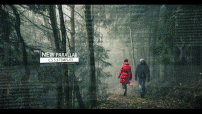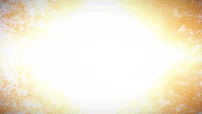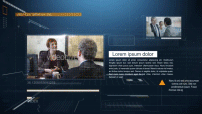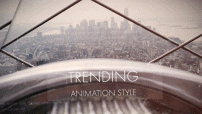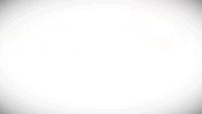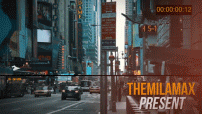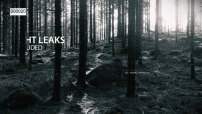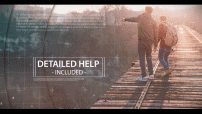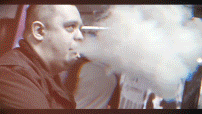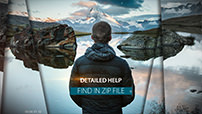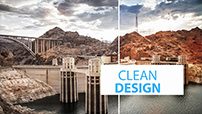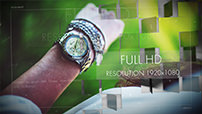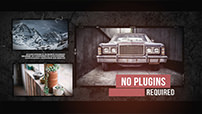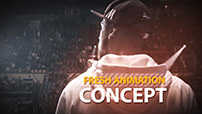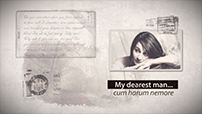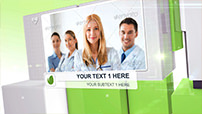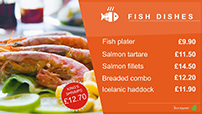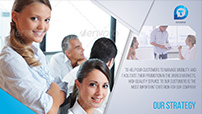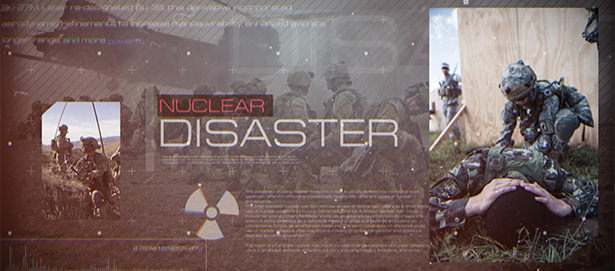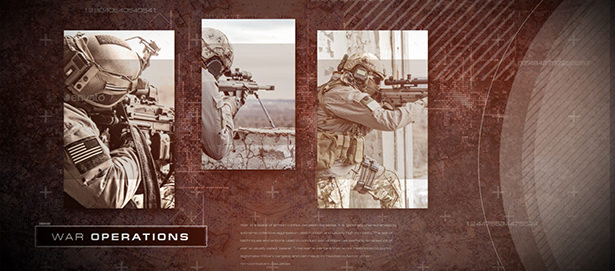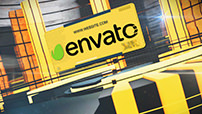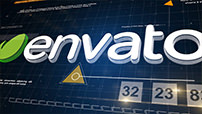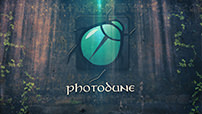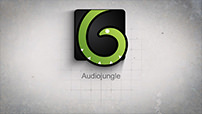 Public Collections
View All Collections