Audio Works and Sonic Enhancement
Hello everyone! If you're looking for a wide variety of music styles you've come to the right place! My goal is to provide professional content in order to fullfil every aspect of production needs.
Having an unstoppable work ethic and constantly developing my skills, I look forward to an opportunity to assist you with your work and musically enhance your projects!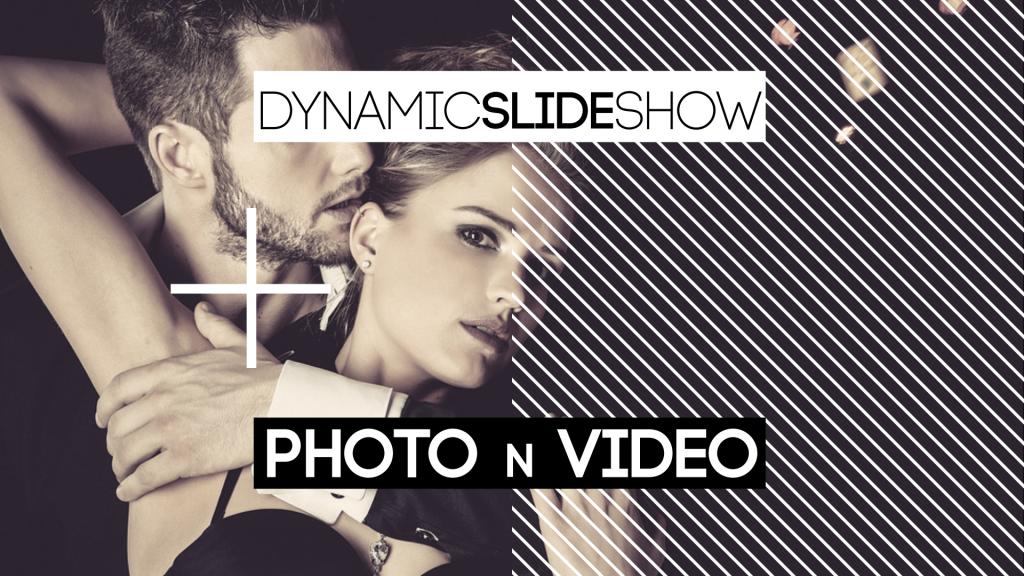 You can view and purchase item here http://videohive.net/item/dynamic-slideshow/8424281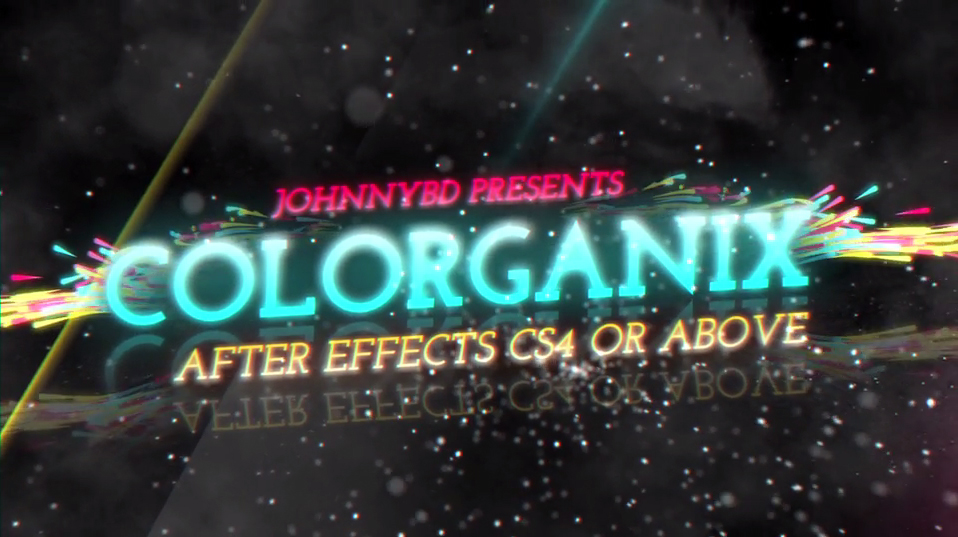 You can view and purchase item here http://videohive.net/item/colorganix/10181892
Public Collections
View All Collections