Listen, Licence, Enjoy.

Hello, welcome to my portfolio. I'm a composer and musician based in Melbourne, Australia. I produce tracks in a variety of styles which would be suited for commercials, corporate presentations or video templates.
If you would like to use any of my tracks in your VideoHive files please feel free to do so. I would be interested to see how my tracks are used in your work and all I ask in return is for you to link the song back to my portfolio.

The track A day at the beach has been featured in the following commercial by the creative guys at honolululab.com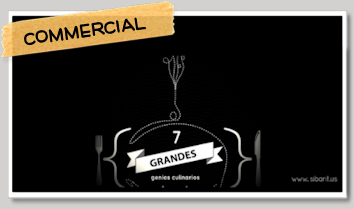 The track Passing Time has been featured in the following Videohive projects.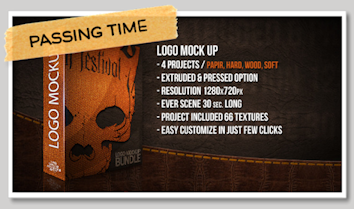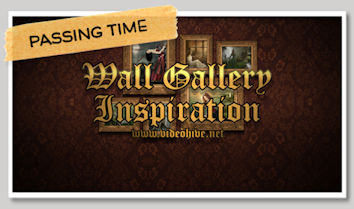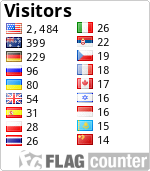 Public Collections
View All Collections