Use Fast Search To Easy Find Music
Watch on Youtube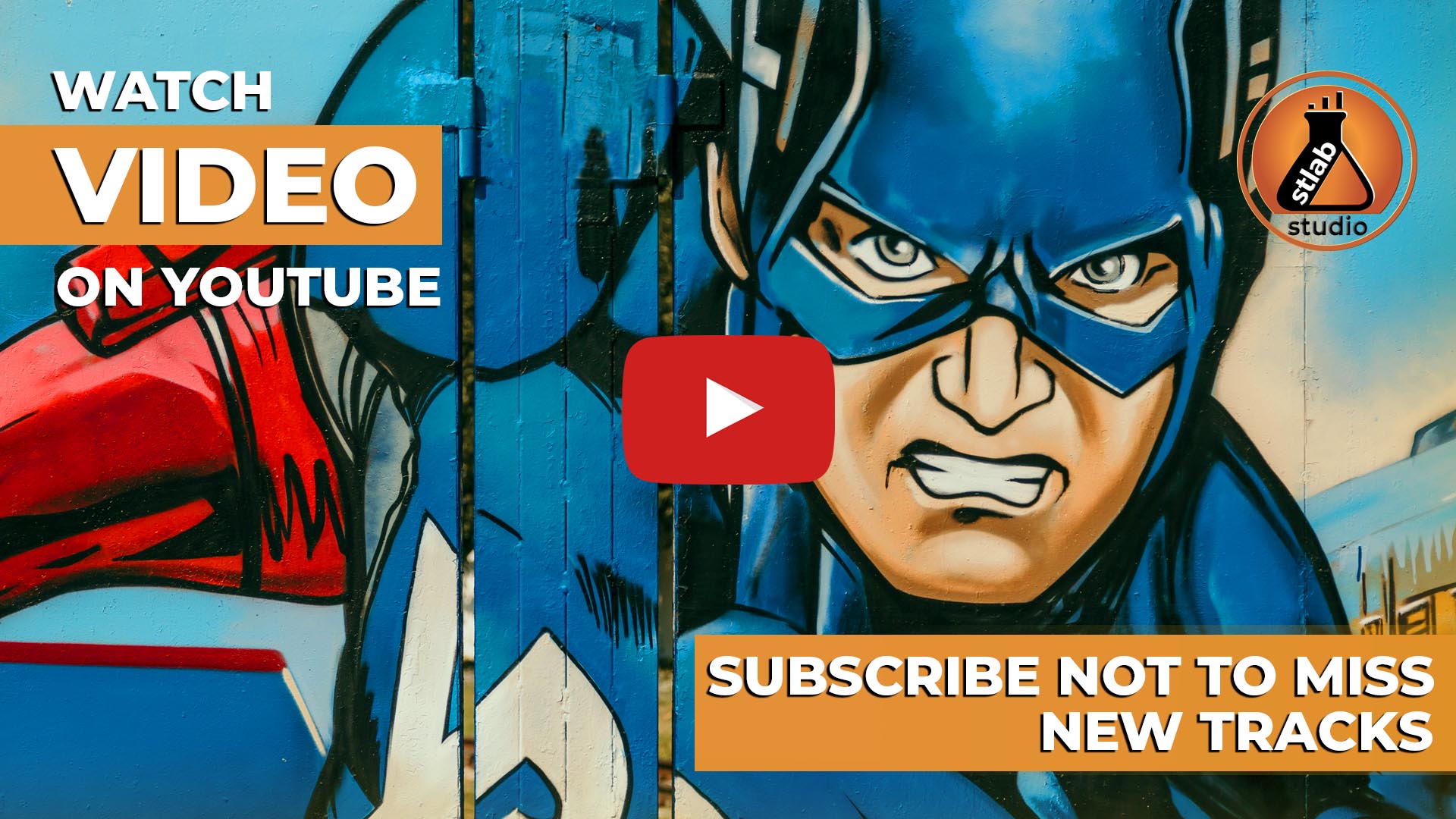 Filter By Mood


















Filter By Style
























Seasonal


Promotional videos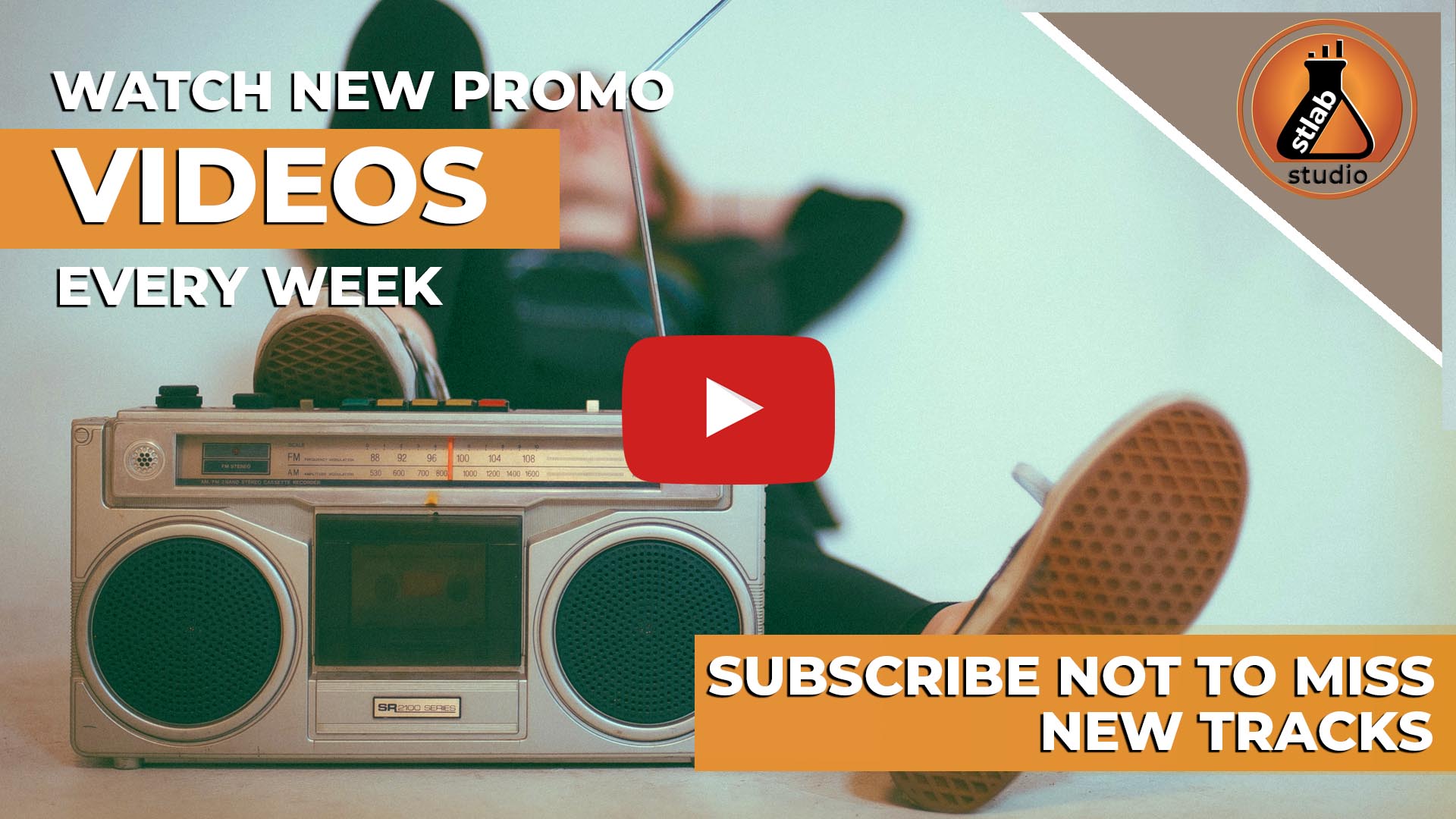 Stay tuned for new releases!



For Customers
If You have any questions you can write me an email through the contact profile.
If you need any changes to purchased contact me, and I will try to help you to make music fits in your project perfectly.
Please rate the tracks you purchase. Thank you!

For VideoHive authors
Feel free to download the watermarked preview file. Please include a link to my music in Your item description and let me know about it, so I can help advertise your video too.
If you recieved Youtube 'copyright notice' (claim) on your YouTube video
First of all please don't worry. My music is protected with Content ID and 'Copyright notice' is normal.
To 'clear' your video (that is, to remove a copyright notice), click on the link https://www.haawk.com/whitelist
Enter the link to your video, your name, email, and copy and paste your license information in the message part of the form.
The claim should be released within just a few hours after you click SUBMIT (sometimes it takes from 24 to 48 hours).
You can find your license file here:
Login to your Audiojungle (or any Envato Market) account and click on the downloads tab. Then, locate the track you have purchased. Next to it, click on "Download". You will have the option to download the license file as a PDF or (.txt).
Popular collections







Public Collections
View All Collections