Welcome to Sound Revolution
Specially designed for Media, Sound Revolution's portfolio created by its composer 'Spektor' offers a versatile range of music. From acoustic based productions to cutting-edge electronic compositions, we focus on delivering top quality music for media.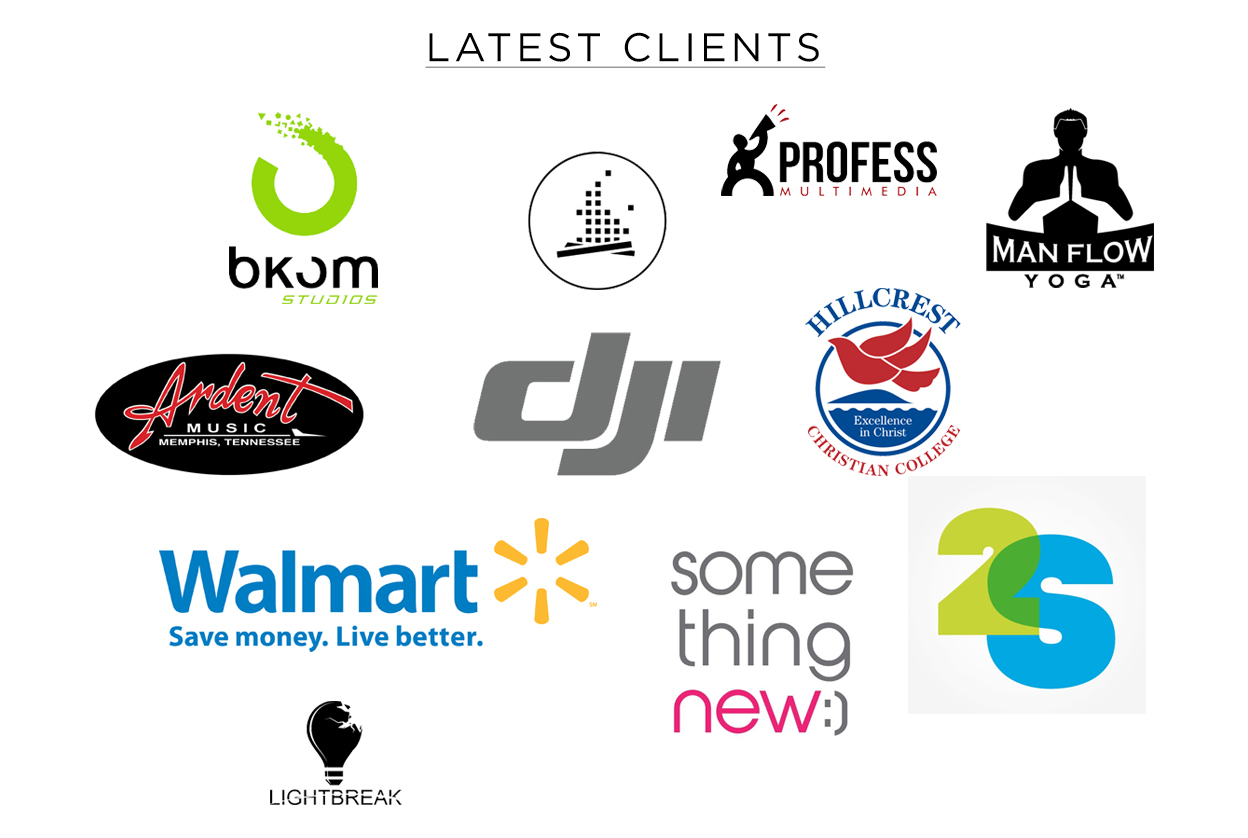 Note to customers:

Thank you for choosing Sound Revolution for your projects! Don't hesitate to send a link of your project, we'd love to see how the music is used. Don't forget to
rate the music
when you purchase it ensures new buyers that they are getting high quality material and the feedback really helps maintaining and improving production standards.
Custom music & Edits
If you have a budget for custom music, you can contact us and we'll make our best to rock the house as always. We can also help you to adapt a track for your project.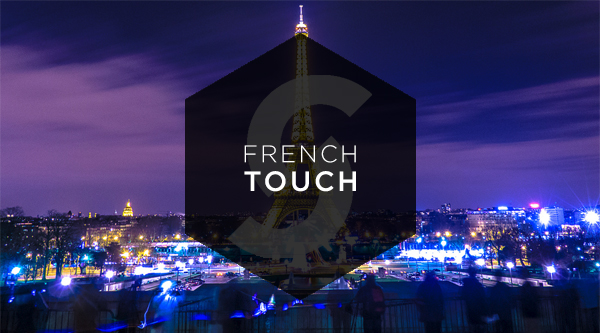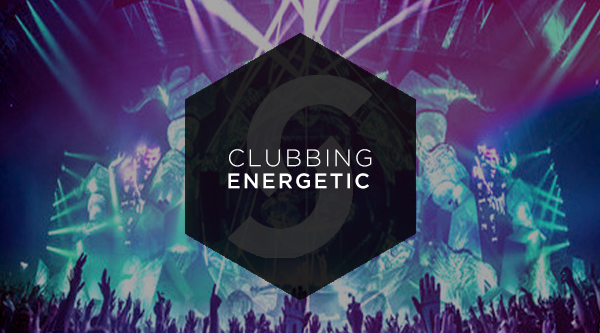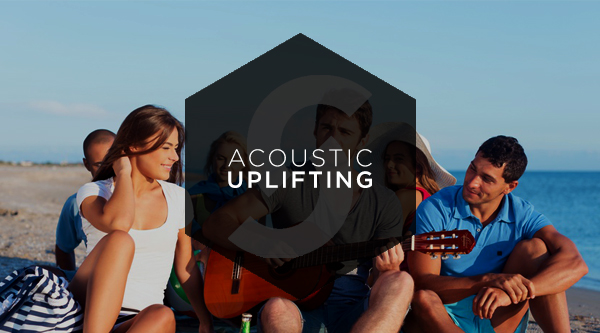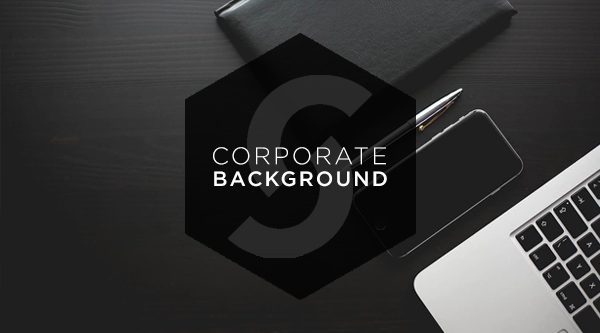 Public Collections
View All Collections