Newest Music
Fresh and original music !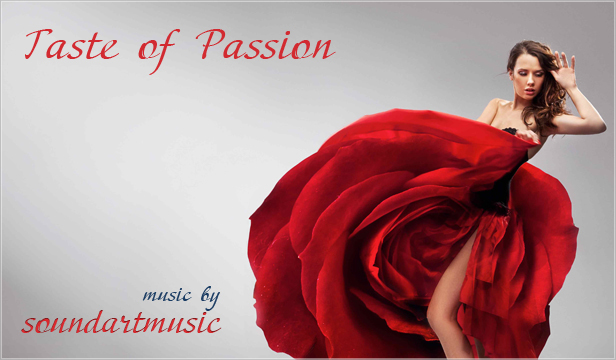 The dramatic, exciting track in the New Tango style ( Argentine, Spanish ). Acoustic Guitar, Percussion and Bandoneon Accordion are used here. Could be a nice piece of background music for a Film, wedding album, good for TV and show, movie, video, commercials, slideshow or for advertisement. 100% live music !!!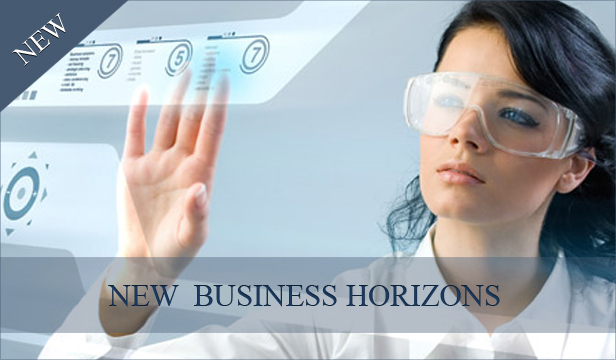 Inspiring Emotional Uplifting Piano – Epic Uplifting cinematic background with piano and dynamic orchestra. Could be a nice background music for a inspiring video or YouTube videos, slideshow, good for TV and films, documentary movie, commercials, action videos, movie, trailer, events or for an advertisement.
If you want us to create music for your projects, please feel free to e-mail us. We are also open for any freelance work. In case you have any comments or questions, feel free to contact us at any time. We'll be happy to help you.

To the attention authors of VIDEOHIVE and ACTIVEDEN! We'll be happy if you'd like to use any of our preview items in your projects. Please, send us a link to the product, so that we could place it right here. soundartmusic@mail.com
Public Collections
View All Collections