Boutique premium music
Latest songs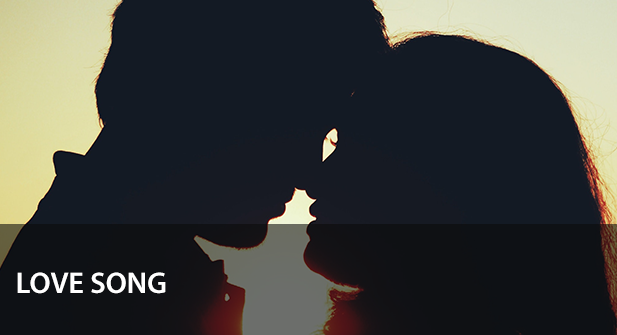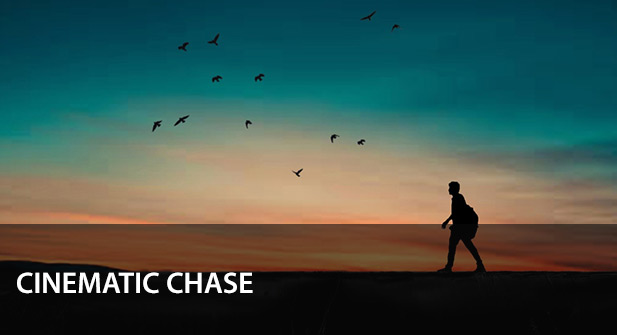 Want more music?
This is my non-exclusive account. Check my main portfolio with more than a hundred songs in my exclusive account: SonicByte
About Me
I'm musician, composer and web designer from Argentina, I've started learning classical piano since the age of five, and I kept studying music for several years, then as I grew up, I've started interesting in other kinds of music and styles, like rock, pop and electronic music.
Through the years I've made songs for short films, broadcasting ads, video presentations, tv shows, rock bands and other kinds of projects around the globe.
If you want to get updates subscribe to my newsletter
Thanks !