Snabisch

Ever you ever wondered if there is a site where you can find hundreds of original ideas that take advantage. Where to live in harmony various styles of music without having to jump from one web page to another. This is the site of your dreams. Here you'll find everything you've always needed.
I guess you take hundreds of hours invested in finding a quick solution to your problems.
And you're about to finish your video, multimedia project, Web, animation, game or whatever and you know that you need only add the music.
But of course, AudioJungle is so great that no longer know where to look because you feel so overwhelmed by composition, both author and so stylish.
I suggest you start the most fascinating journey of your life.
Spend a little time browsing inside of my works that I guarantee you that if you will not find what you're looking for at least a good time will have passed by the sheer quantity and quality of my proposals.
So I wish you a happy evening.
If I make a suggestion, stop first for my section: Here you will find beautiful pieces of music made using the piano as the main instrument. Some evoke feelings of melancholy, sadness, hope, love, hate, tenderness, etc.. Just click with the mouse on the image below: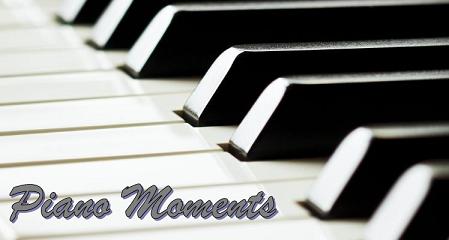 Let's make a completely radical change of style. Imagine you're a videogame producer and you are embarking on a project of retro character and therefore you are looking for a song I remember to close the catchy melodies of 8 and 16 bits. Just stop by my section: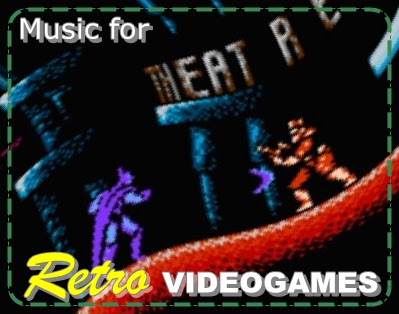 – Not at all!. What before was a bore. What I look really modern music. Electro Dance Style it very catchy and expresses much strength and energy.

It turns out that I have also. Head over to: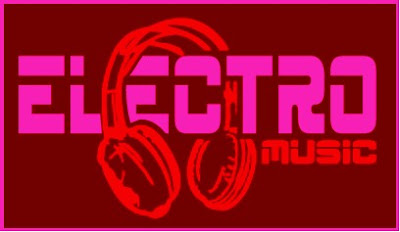 – Not so, not so much! I want something softer style of the 90s Dance.

Well look, I move the wand and I teach this section: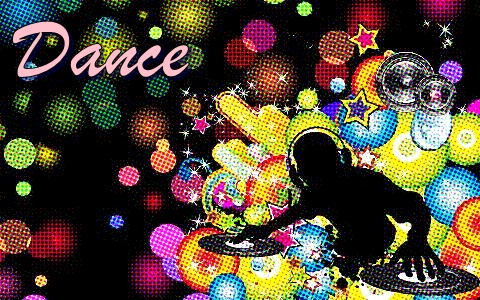 – Well, all very nice but would like something more danceable. I do not know, you might be looking for something more stylish House.

Well, do not let me rest. But do not worry, soon I'll show you: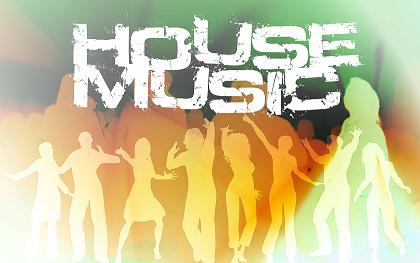 – Okay, I've shown what you can do. But now my turn to propose a challenge. I want something extremely strong, Techno style. What do you have nothing?

Well … um … Sorry to contradict you but I think I have something in the bottom drawer: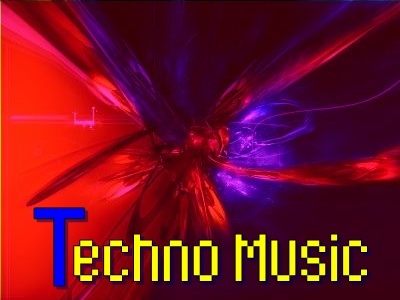 – You have left me stunned. Whether you need something soft while I recover from all the excitement.

Come on, I put these songs light and quiet rhythms for you to rest.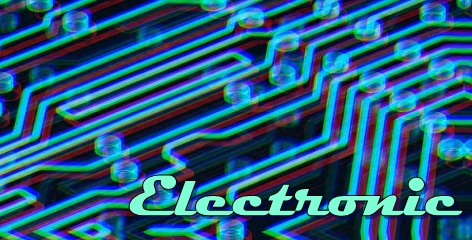 – Sorry you said you had something to use as a header or a sound logo Identity?

Yes, so I have: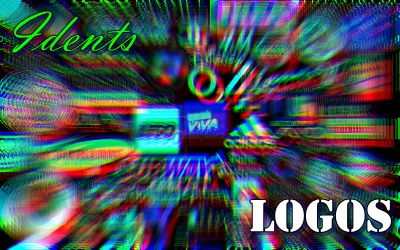 – Well, all you have taught me very well but I would like to get something in a loop.

You said the magic words: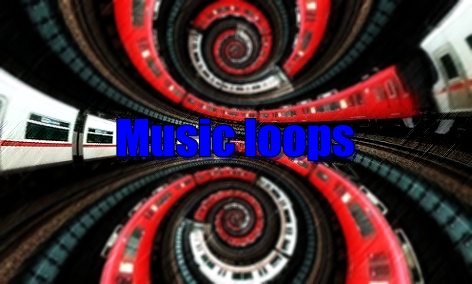 And now I present my exclusive new section: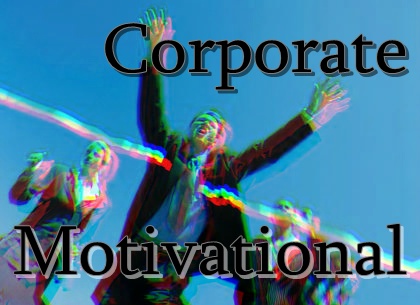 Listen to the songs from my section NEWS>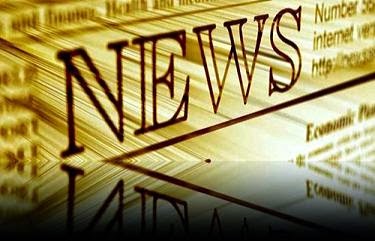 "As usual, all producers who are here, we try to put you our music. I will not fall into the trap of saying that my music is different, it is the best, the prettiest, which is better than the other. I will try to be more subtle.

Imagine with closed eyes you're in a dark room. A room where darkness is pervasive, absolute. Everything around you is infinite blackness. You feel alone, you feel depressed. Suddenly, in the distance you see a point, a point of light in a bright color, bright, full of energy, love, peace. That point disappears, but soon reappear others with him. Various colors emerging from nowhere. And with them, a sound. Each color is a sound. Wonderful separate sounds that are nothing but that together form a sweet harmony. Your ears discover a beautiful melody, a beautiful song.

Do you understand now what my music?"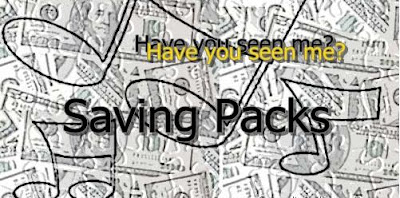 WHO IS SNABISCH?
Snabisch is an author of electronic music that began its journey in the year 86. Since then he has been composing and editing songs to this day.
Winner of several competitions and owner of critical acclaim is a tireless genius who wants nothing more than to share their creations with AudioJungle users.
If you're looking for a musical composition with style and personality, do not hesitate and heard that this author offers.
His work on this site is very varied and have from simple but care for your digital identity logos to full tracks cutting electronica, techno, house, electro, hip hop or dance.
Choose the one that best suits your needs.


Attention all VideoHive and ActiveDen authors:
You are more than welcome to use any of my songs, logos or loops in your items! (please, do not forget to link to the music in your description, and drop me back e-mail, so I could update my item description too with the link to your item).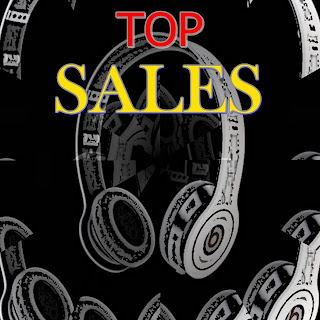 VideoHive / ActiveDen Items where my music was used:
Listen to my latest songs (Click on image):
Customers:
My AudioJungle Friends:
Public Collections
View All Collections