Skyline Audio
Skyline Audio are a collection of multi award winning composers who have had our music cues aired on all the major networks in the US, Europe and Asia. We have also supplied music to a multitude of advertising, film and corporate clients, both large and small. We are providing a vibrant mix of commercial, dramatic, pop, dance, new-age, ambient and urban genres exclusively to AudioJungle.
We currently have Music tracks on many popular TV shows including the following : : The Voice, Pawn Stars, Diggers, Dance Moms, Brothers on Call, UFC Main Event, Pool Kings, NBA Basketball, Comedy Central, American Pickers, Totally Bonkers Guinness World Records, Premier League Legends, Counting Cars, What Not to Wear, The Injustice Files, Forged in Fire, NBA GameTime, Hamilton's Pharmacopeia, The Goldbergs, Person of Interest, Rules of Engagement, Nightwatch ,
Please take time to listen to our catalogue. Are ethos is to provide the highest quality music to all .


VIDEOHIVE AUTHORS
If you would like to use any of our tracks for promo purposes, don't hesitate to contact us. All we ask is a credit and a link back.
VIDEOHIVE LINKS
http://videohive.net/item/light-broadcast-lower-third/7568785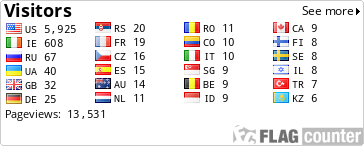 MUSIC PACKS





COLLECTIONS BY GENRE








COLLECTIONS BY INSTRUMENTATION






Public Collections
View All Collections