Hollywood Cinematic Music
Update 8/30/2019 Since February I have been trying to see if I can produce EDM music. It would be amazing to get out of the studio and play/DJ in front of people again as I did in my band days. Making cinematic music gets kind of lonely! I don't know if it will work out, but here is my instagram and soundcloud in case your interested in following me, I follow everyone back
I will still be uploading to Audiojungle. If it weren't for Audiojungle I would not be able to pay the bills while I work on getting my EDM chops up. I love Envato so much for allowing me to do what I love. Thank you, thank you!
https://soundcloud.com/ultraviolet_music
https://www.instagram.com/_ultraviolet_music
https://twitter.com/Ultraviolet_mus
https://facebook.com/ultraviolet.music.edm
https://www.youtube.com/channel/UCfofCnfXG-yXZFYha1dMyyw
Update 6/6/19 The rest of my first album Petrichor is being uploaded. Thank you to all who have licensed it!
Update 2/27/19 My first album is finished and I'm uploading it to Audiojungle now
"Black Rose" is already up! Public sales will be through Apple Music/itunes/Amazon/Spotify etc. Thank you Audiojungle for all you've given me.
Update 12/24/18 My profile is back up, thank you Integrity Team! Finishing up my first album, should be finished in February.
Update 12/22/18 I had someone give a copyright claim on some of my music and my profile is temporarily disabled. It should hopefully be back up in a few days. Sorry for the inconvenience.
Update 11/3/18 Still working on my very first album which will be available to license through Audiojungle and for public sales/streaming itunes, amazon, spotify etc. Will be released in January!
Update 9/5/2018 I'm working on my first album which was recorded with live string and brass players in London. Licensing will be through Audiojungle and public sales will be through iTunes, Amazon etc. Thank you!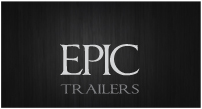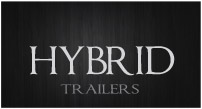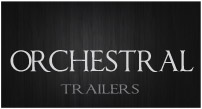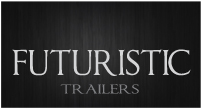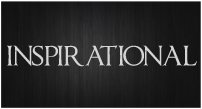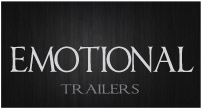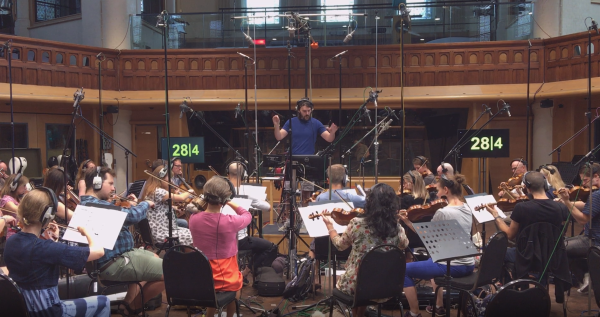 Videohive Projects Using My Music




















































































































































































































































































































































































Thank you so much for taking the time to stop by.
My name is JT Peterson It has really been amazing to do what I love for the last 6 years and I owe that to Audiojungle. Everything I have I owe to Audiojungle. My self worth, my passion, my drive, the ability to pay the bills…its all due to Audiojungle. The first money I made with music was right here and seeing "0 Sales" turn into "1 Sale" was the best feeling on earth. To Audiojungle and all the clients who make my dreams come true, thank you! From the bottom of my heart, thank you!
VideoHive Artists! Your free to use any of my tracks, just let me know and I'll paste a link to the video you use it in.
Again thank you so much for stopping by, your the reason I get to do what I love!...even if you don't use anything today, hopefully you'll be back


Public Collections
View All Collections