Music Production | Sound Design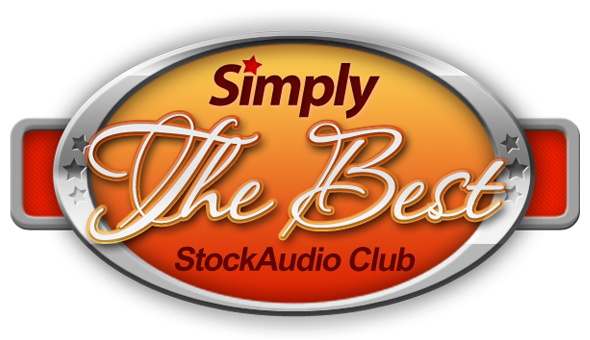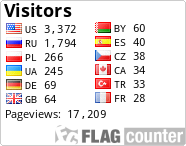 Hallo everyone! My name is Alexandr Puchkin. I like to experiment and not to go in cycles in one style, therefore in my portfolio you can hear the most various music. Music that sounds like harmonic combination of electronic and natural tones sometimes flavoured with ethnic notes. Enjoy and thanks for buying!
VideoHive Authors, feel free to use any of my tracks. Just let me know and I'll post a link to your video here too!
Public Collections
View All Collections