Welcome!

If you have purchased item, please don't forget to RATE IT!!!
Dear videohivers, if you have used my music in your projects, please send me a link to your work, so I can add it to track's page. So we can cross-promote each other.


YouTube usages: To quickly clear any potential 'Third Party Content' claims using my music, please visit this page using your video links, copy/paste in the contents of your License Certificate and state that you 'have licensed music by ShawnBreeZe'. Claims are cleared within 24 to 96 hours.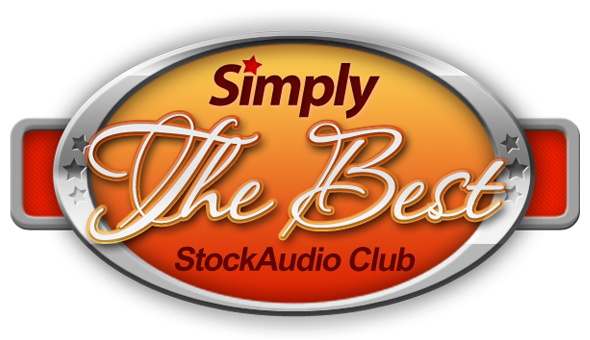 Browse My Music By Styles

Public Collections
View All Collections