Dear lovely clients.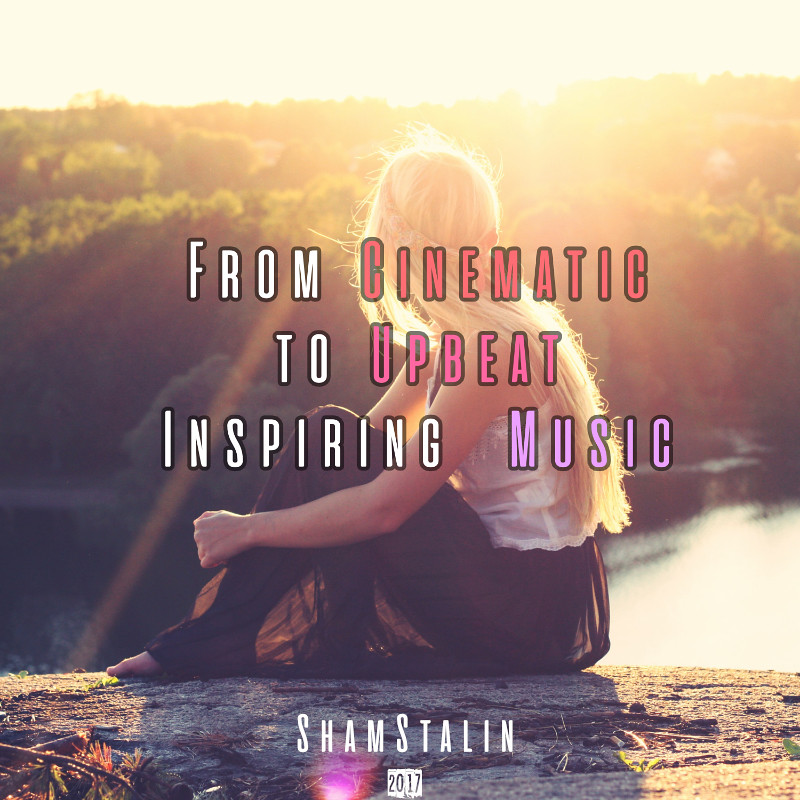 Hi, I'm Sham Stalin, a Music Composer from Epic Orchestral/Cinematic/Trailer/Hard Hitting Music to Uplifting & Emotional Music.
I'm currently working for a Trailer Label – End of Silence which the company have landed on many TV Spots & Movie trailers. I'm available for freelance if you need any custom Trailer Track | Sound Tracks for your amazing projects.
By the way don't forget to follow me & and leave your comment if you buy my regular Audio Jungle music!
Best, Sham