runfirestop
Corporate Music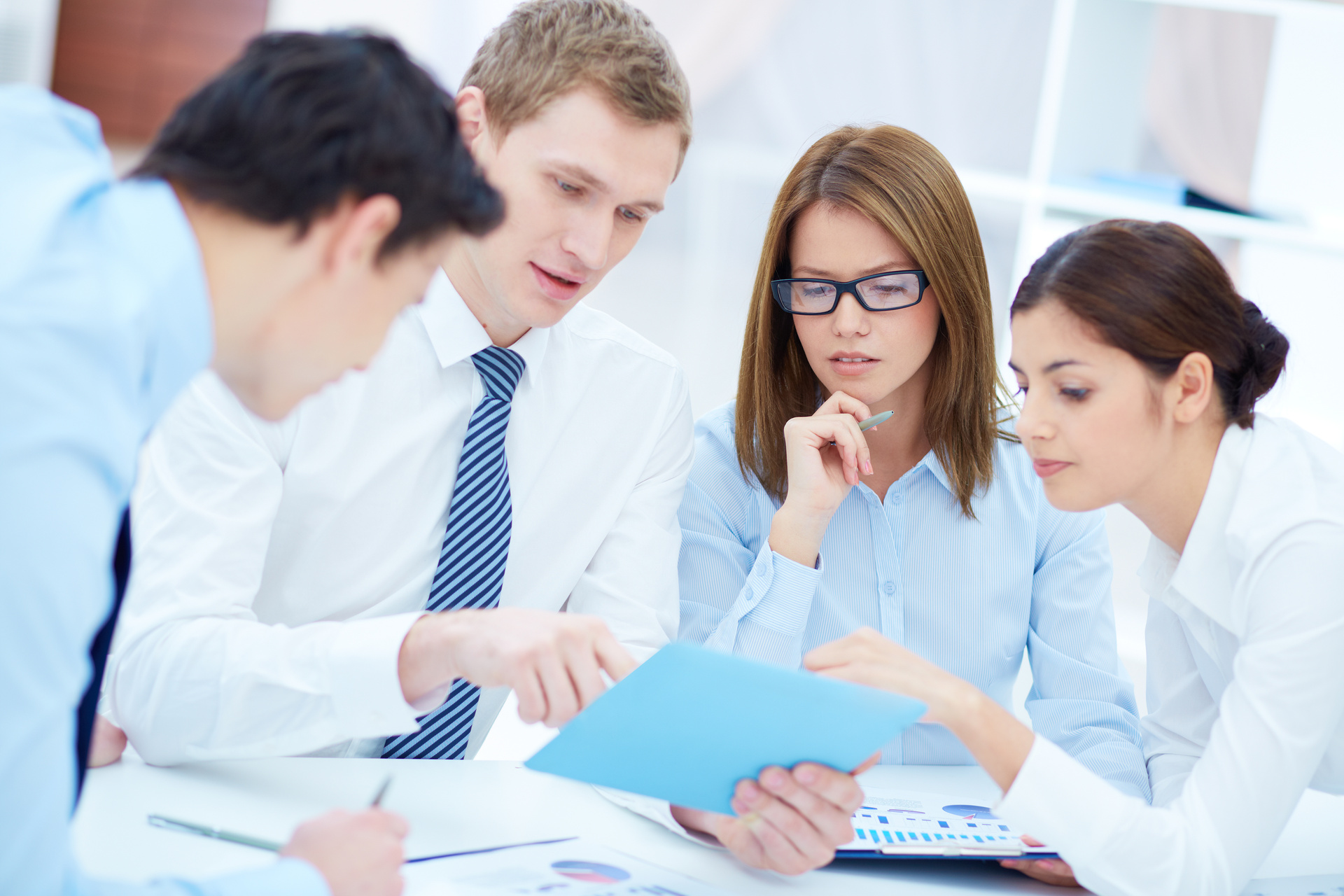 Tender and Emotional Music

Cinematic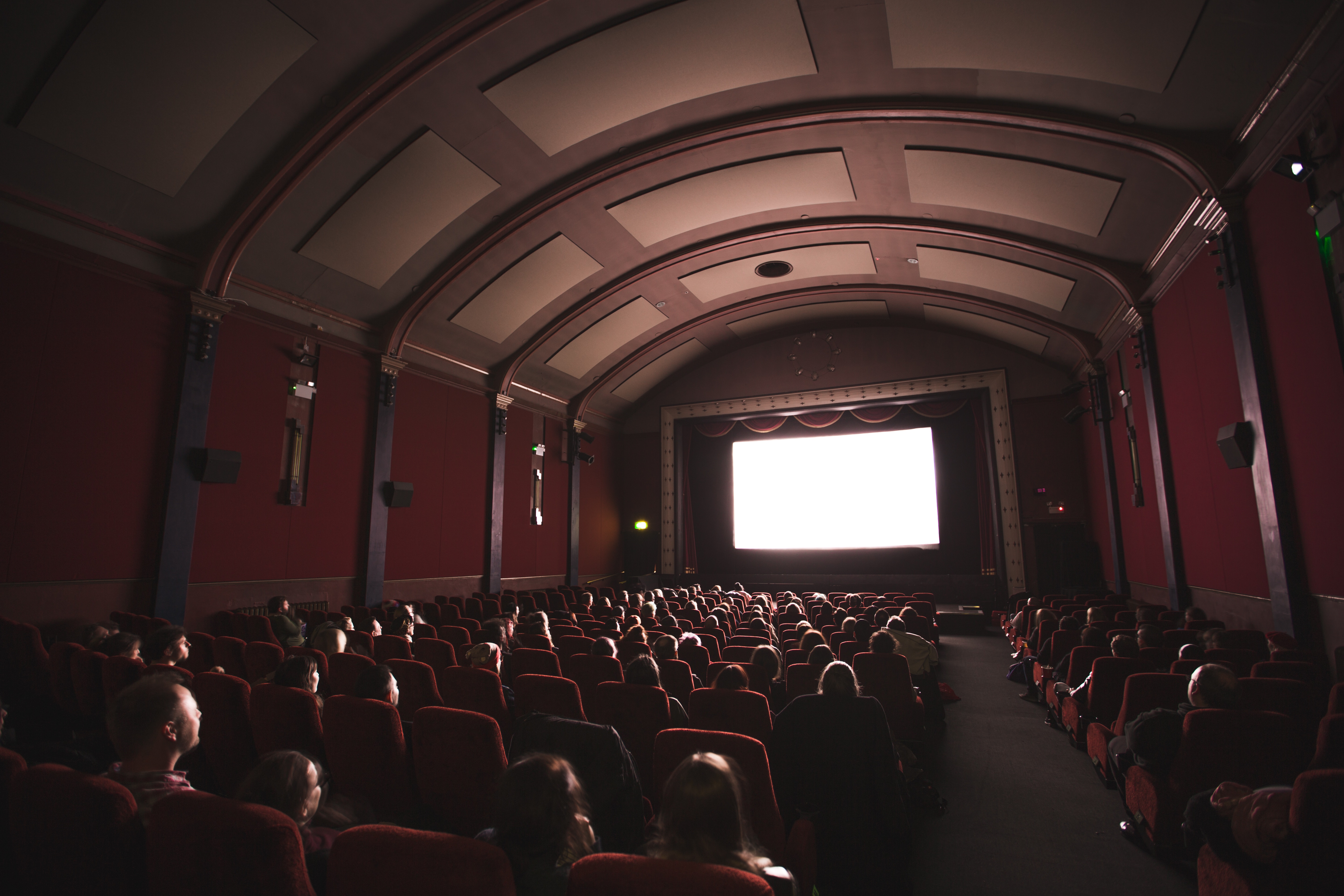 Techno Dance and Electronica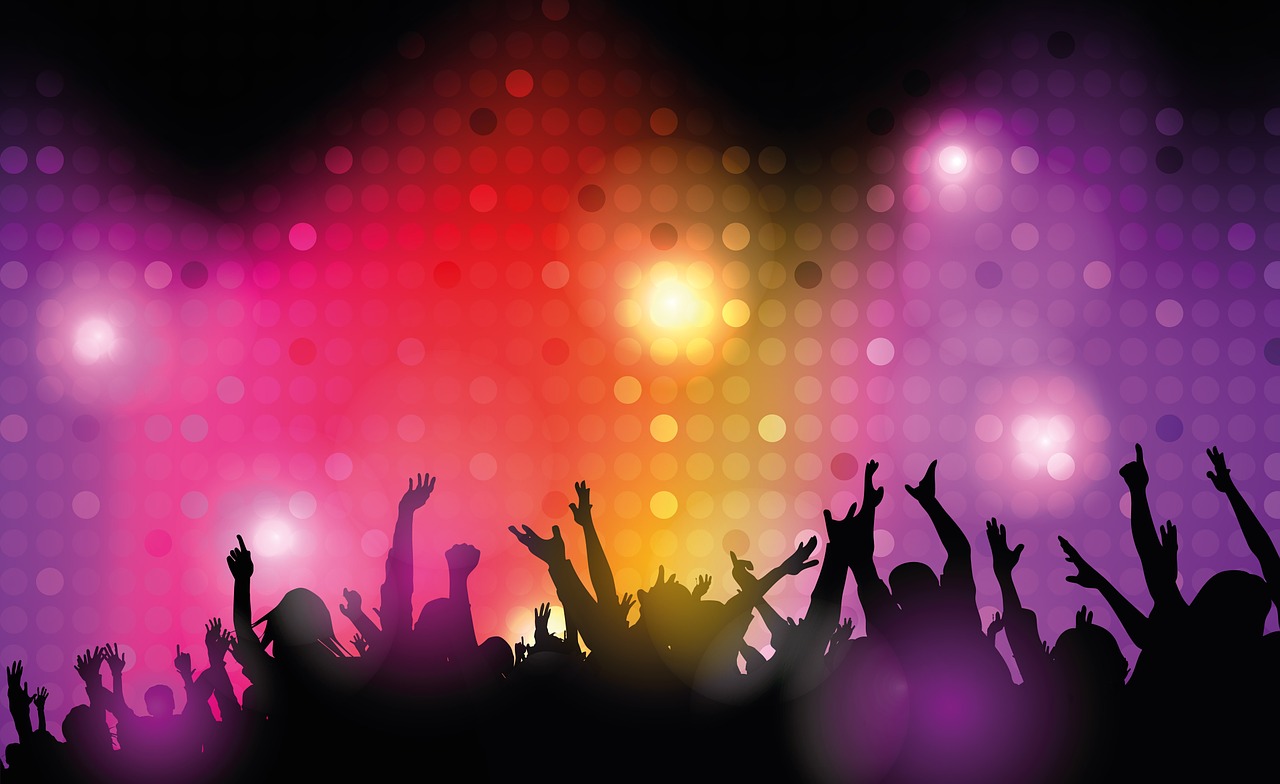 Island Beach and Vacations!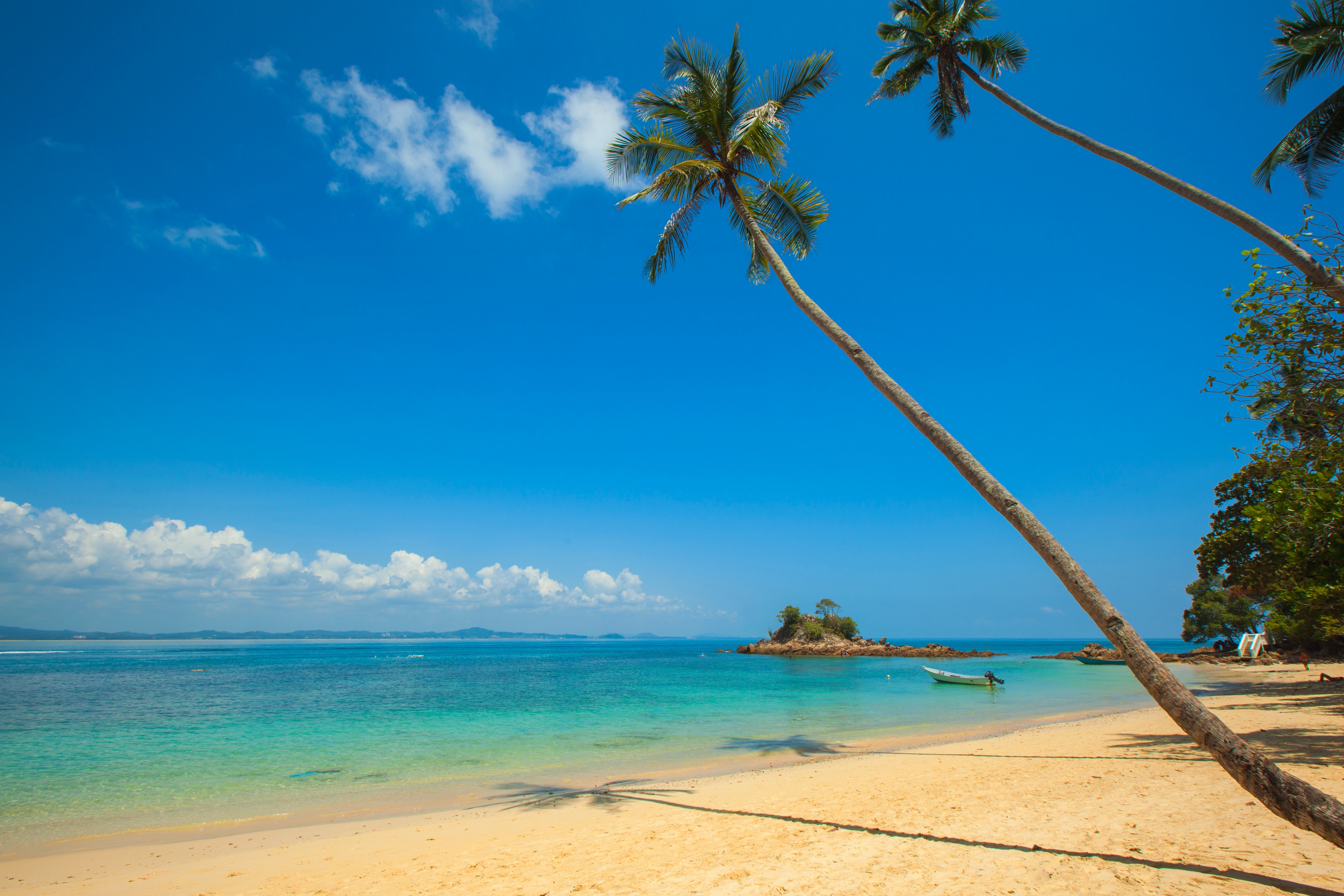 Modern Country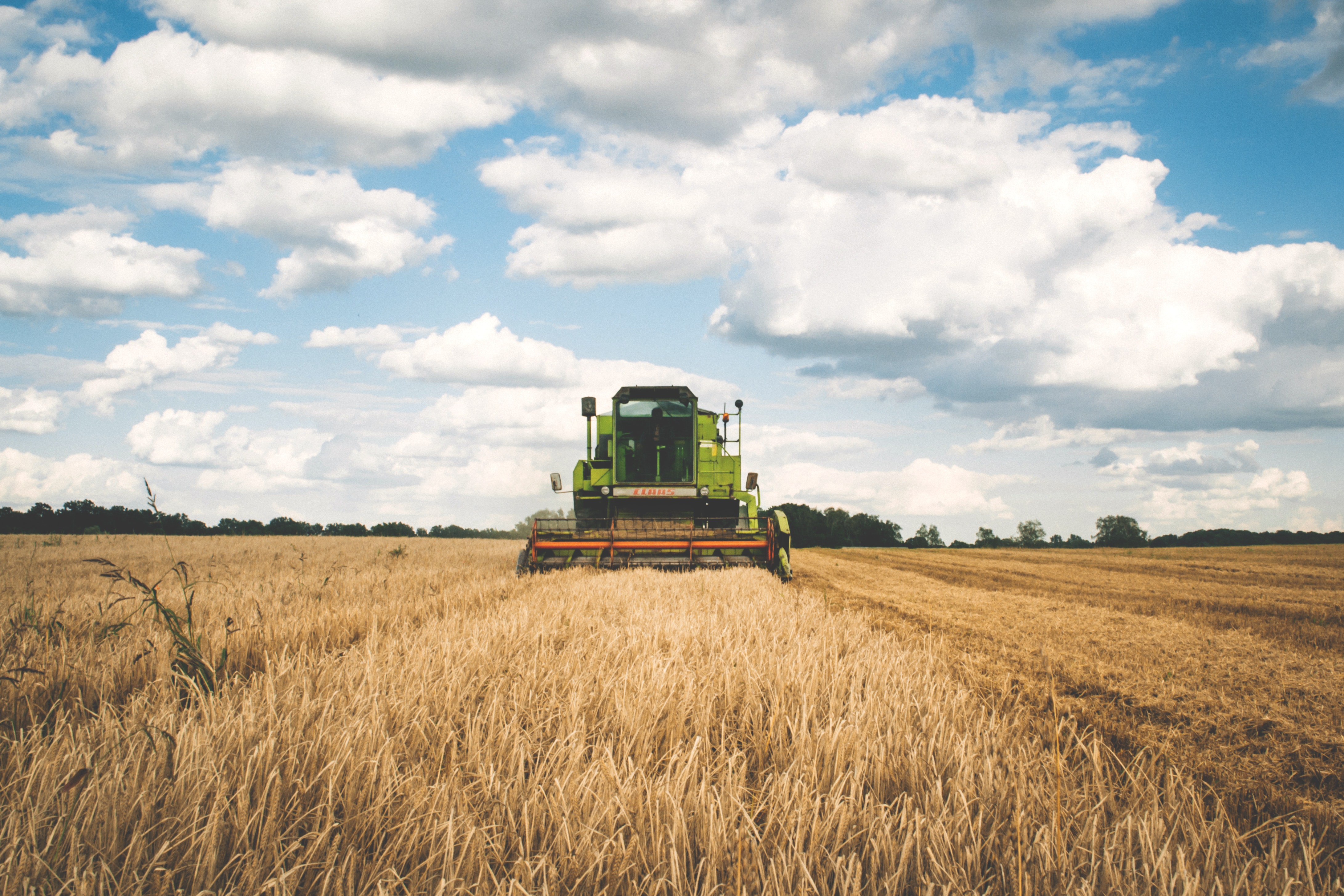 Welcome to the runfirestop audiojungle profile page!
To all Videohive and Active den authors!
Thank you so much for your interest in using my music in your next project!
If you'd like to use my music, please do! I only ask you add music credits in your project if possible (if you use text). I understand that for some projects this won't work, but if it can, please add "Music by runfirestop" somewhere.
Also, please have a link in the description on the project page as well.
And if you would like, let me know in advance before your project is released, and I can help promote it as well when it hits the front page!
Thanks in advance for your interest, and I look forward to working with you!
runfirestop
Public Collections
View All Collections