WWW.ROMANSENYKMUSIC.COM
FEATURED ITEMS: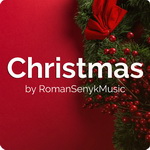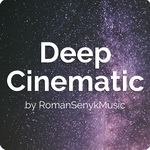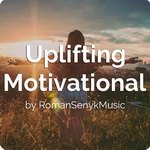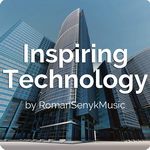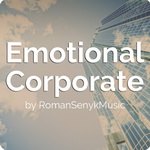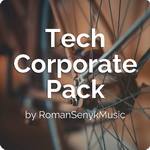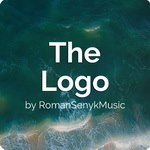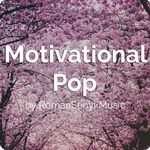 COLLECTIONS:







VIDEOHIVE PROJECTS WITH MY MUSIC:
FOLLOW ME:






MESSEGE TO CUSTOMERS:
You are welcome to use the FREE previews of my tracks in your projects. I only ask you to include a link to my Audiojungle profile in the description of your item and to let me know about it so I can advertise your video too.
And finally please rate the tracks you purchase and don't forget to leave your review and comment. It really helps me out in the long run. Thank you!
Public Collections
View All Collections