MUSIC in each of us...
Open emotions in your projects that can only be expressed in the language of music.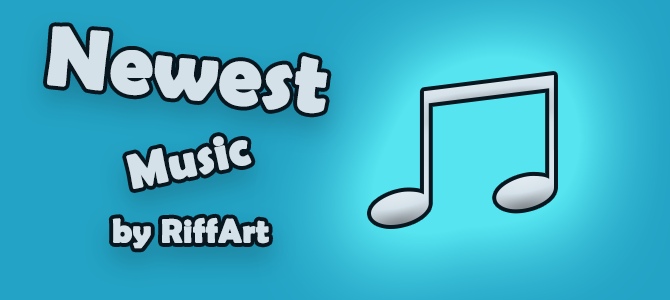 Other Tracks
Hello! My name is Rifat. I am a professional musician. I really enjoy making music and it's very nice when this music can help you create a mood in projects. Please support feedback and share a link to the project that used this music. I wish you all a good mood and creative inspiration !!!
Your opinion is very important to me.

Email: riffatrakhmatullin@gmail.com
Public Collections
View All Collections