RedOctopus
Hi, my name is Krzysiek Pietras. I am the head of group named Red Octopus which is a recording studio that creates complete music and sound design products from composition to final recordings. We are based in Poland, where we work for major international brands. Check my tracks and feel free to write me!
Krzysztof Pietras IPI: 00742598217 ZAIKS Poland
VideoHive authors – you can use my music in your videos. When you are done, just send me a link to your project so I can put it in the description of my track. Also I can quickly provide you custom edits.
Website: http://www.redoctopusweb.com/eng
FB: https://www.facebook.com/redoctopusweb/





Search music using catalog below:
Categories:
Instruments & Genres:
Moods:
Purpose:
They say about me: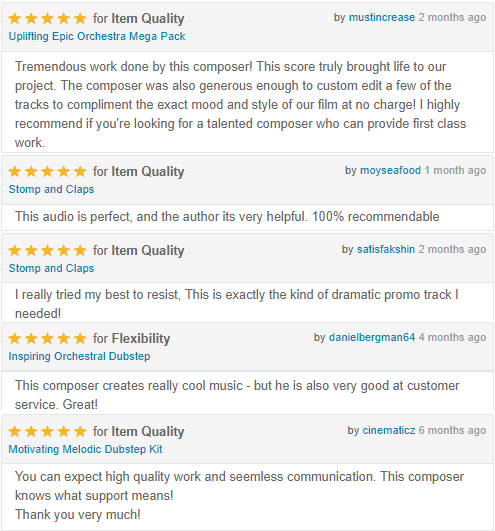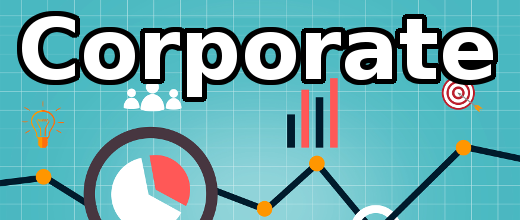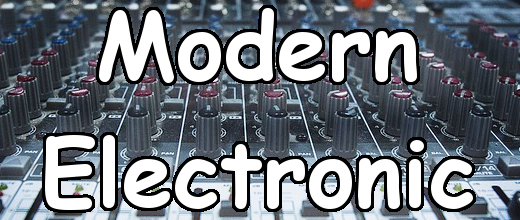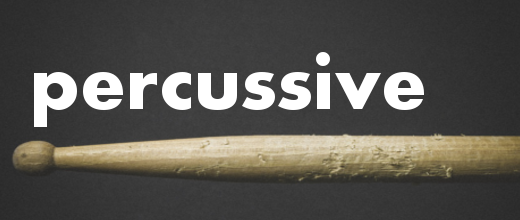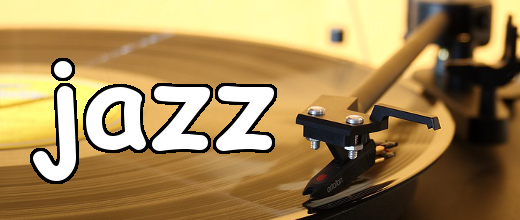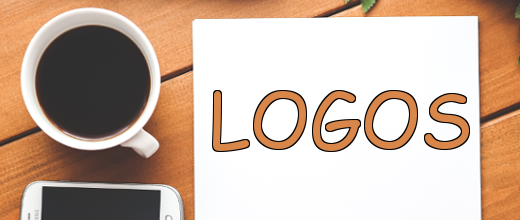 Public Collections
View All Collections