High-quality background music for your projects
Check out my collection















Search music by mood















Contact me.
Please feel free to contact me with any questions or ideas though my email:
malina7music@gmail.com
Background music for your projects.
Browse My ALL EXCLUSIVE Portfolio on Audiojungle
Here are my best guitar tracks. Look at my collection and select inspiring music for your next project.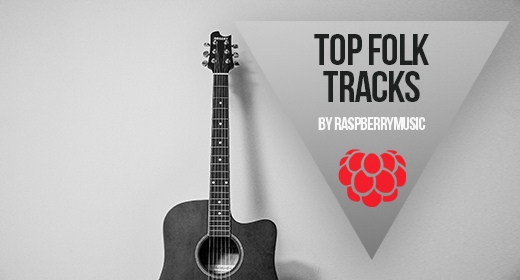 Hello. Thank you for coming to see me. My name is Vladislav. I am a professional musician and sound engineer with a lot of experience: I worked on radio stations, he has collaborated with artists by making their arrangements. Compose music in many styles: Stock music for media projects, uplifting and dramatic, motivational product advertisements, commercials, presentations, slideshows, YouTube videos, makings of, infographics, documentaries, featurettes, photography background, viral marketing, beautiful life and travel videos, game reviews and videos, TV and radio media production and any other types.
Please rate my portfolio.
Dear customers, welcome to my page. I have fun listening to my portfolio. If you like my music and purchased it, please vote for my music with 5 stars in the "Downloads"
VideoHive Authors welcome!
If you Videohive-author and use my track for your video, please be sure to include in the description of my authorship and notify me by email.
I'm also available for freelance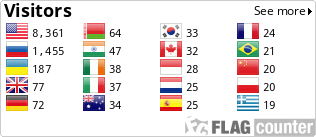 Public Collections
View All Collections