Promo Sapien Trending Royalty Free Music:
Promo Sapien tracks licensed recently and being used in projects just like yours:
Super Spy Action Movie, Fun With Guitars, Uplifting Fashion Pop, It's Going To Get Loud!, Covered Wagon SFX, Back To School, Football Highlights, Lazy Island, Overdrive Punk, Glory, Time Is Money, Memorial Tribute.
Browse Promo Sapien Royalty Free Music:
Featured Royalty Free Music: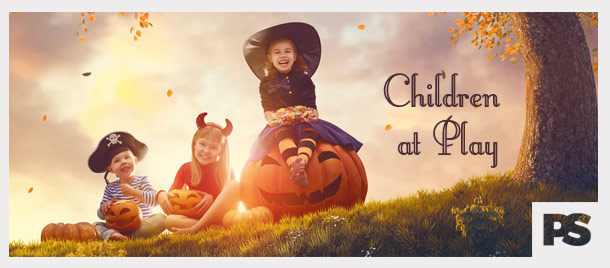 Thank You!
Thank you for visiting Promo Sapien Royalty Free Music on AudioJungle.net!
Please rate purchased tracks (via your downloads page), provide comments, and share Promo Sapien music with others via Facebook, Twitter and SoundCloud. Every little bit of love helps grow our presence here on AudioJungle!
Best wishes,


Dave Prunty
Promo Sapien
Follow Promo Sapien on Audiojungle
Five Star Reviews from Buyers





Public Collections
View All Collections