Promo Sapien Trending Royalty Free Music:
Promo Sapien tracks licensed recently and being used in projects just like yours:
Dark Electronic Groove, Grunge a la Quentin, Super Spy Action Movie, Glory, SFX Digging or Picking in Rocky Soil, Playful Spring Inspiration, Rolling Forward, Sports Action Rock Pack 1, Happy Guitar Rock, Inspiring Acoustic Guitar, Belief, Folk Hero, Hopeful Bright Happy Acoustic.
Browse Promo Sapien Royalty Free Music:
Featured New Royalty Free Music: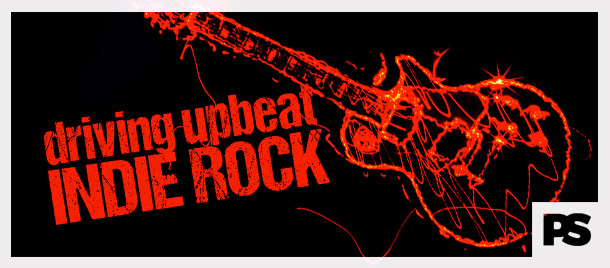 Thank You!
Thank you for visiting Promo Sapien Royalty Free Music on AudioJungle.net!
Please rate purchased tracks (via your downloads page), provide comments, and share Promo Sapien music with others via Facebook, Twitter and SoundCloud. Every little bit of love helps grow our presence here on AudioJungle!
Best wishes,


Dave Prunty
Promo Sapien
Follow Promo Sapien on Audiojungle
Five Star Reviews from Buyers





Public Collections
View All Collections