Music Production & SFX For Movies | TV | Games | Videos
Latest Releases
Run!
(Action/Cinematic)
Minimal Logo
(Logo/Corporate)
Organic Matter
(Music/Corporate)
Looking Ahead
(Ambient/Electronic)
The Ultimate Whoosh Pack
(Sound Design)
The Ultimate Bows & Arrows Pack
(Sound Design)
Cinematic Suspense
(Suspense/Thriller)
Happy Advert Tune
(Corporate/Motivational)
Cinematic Orchestral Logo
(Cinematic/Orchestral)
Cinematic Thriller
(Action/Drama/Thriller)
Sound Packs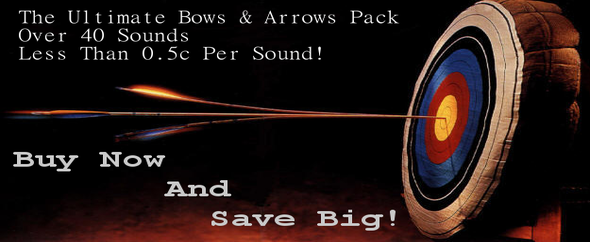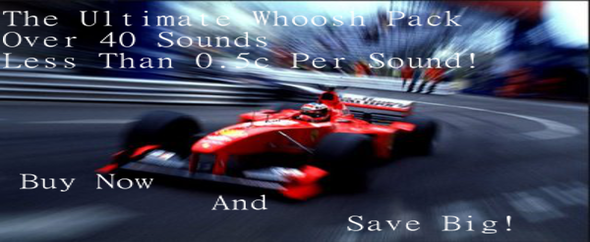 To Buyers
Thanks for the support..!
It would be really interesting to know how you used my music, fx, e.t.c so if you want send me a message and tell me (i can also feature your work on my channel).
If you have any problems or you need edits, rearrangements to songs, alternate orchestrations or anything custom of that sort, feel free to contact me.