Original music soundtracks for film, television and beyond
We're a Brooklyn, New York based music studio. We create award winning music and sound for world class brands, and are a recipient of the prestigious First Board Award for excellence in music for advertising.

Our personal projects have been featured in the film Pitch Perfect and numerous TV shows including Grey's Anatomy, Nurse Jackie and Teen Wolf.

We also create bespoke music for a wide range of projects, and would love to hear from you.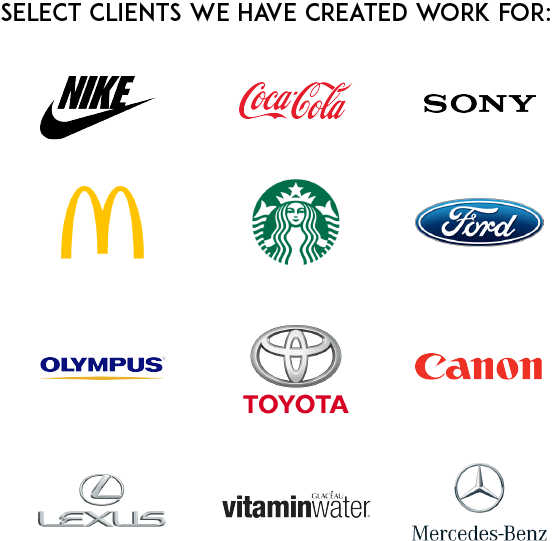 YouTube Users:
To quickly clear any potential 'Third Party Content' claims using our music, please visit this page using your video links, copy/paste in the contents of your License Certificate and state that you 'have licensed music by Prism-Music'. Claims are cleared within 24 to 96 hours.
If you are only using our music on your channel, please contact us directly with your channel link and purchased License Certificate (copy/paste the contents) and we can have your YouTube channel whitelisted, meaning you will not receive copyright notices on your monetized videos that contain our music. Thank you.
Public Collections
View All Collections