Welcome to Phoenix Music
Phoenix Music is an independent music company of the two composers Alexander Richstein and Ferdinand Frank from Munich, Germany.
Founded in 2010, we are focused on composing tracks and sounds for trailers, video games, movies,advertisements and much more.
The most of our composed tracks and sounds are available for licensing on AudioJungle or on SongsToYourEyes . Next to our licensable products, we released our first public album, called 'The First Spirit', on CDBaby, Amazon, iTunes, Spotify and other platforms.
If you are interested in more details or if you want to have a look in our full library feel free to visit our website: http://phoenixmusicproductions.com/
About Our Music
As you could already read in the section above, we love to compose music for any kind of projects, where epic music is needed. So, if you can't find any track or sound in our library that fits your project, please feel free to
contact us
for an individual track or sound composition.
You found a track or sound on our library, that you really like, but doesn't really fit your project ? Please contact us! Together we can make any changes on our tracks that you want, like an extra voice or more drums, etc..
To the VideoHive Authors
You are very welcome to use our music for any of your projects, but please make sure to add something like
"Music by Phoenix Music"
somewhere in the description. And please let us know if you used our music for your projects, so we can help you to promote your project.
Phoenix Music
Our Favorite Stuff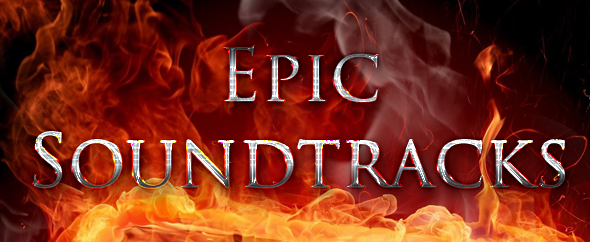 Public Collections
View All Collections