Music unites us!
Hi! My name is Petr and I thank you for visiting my page. I am composer and I make music, soundtracks, logos and sfx on epic, hybrid epic, orchestral, electronic and instrumental styles. Also I like to experiment with styles.I hope you like something from my tracks.
For me, there are no clear boundaries in the styles of music, because music is so varied and endless. Music – it is something without which our life is monotonous and brimstone! Thanks to the music we penetrate into the essence of the world! I wish you a pleasant Listening and a good time, my friends!
Welcome to my music world!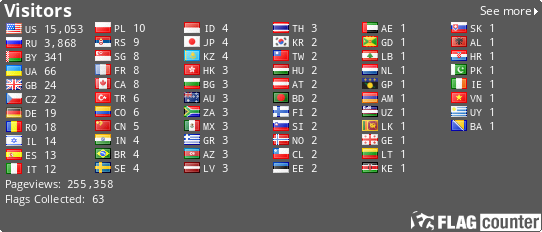 Public Collections
View All Collections