Singer, Songwriter, Composer.
MY VARIOUS SOUNDS COLLECTIONS
Save Your Money with my various Music Packs
Each of these pack includes several music track swith a promotional price for the pack. So, you can save your precious money.
Click on above thumbnails to access to the concerned music pack. Have fun.
Signs09 Motion Graphics
Follow our work on:

Hi, let me tell you myself about my music career and life career.
Firstly Life Career,
Love kills me many times, and many times I reborn again, my heart doctor is music. In my daily life I mostly make sport like running, climbing to the mountains, eating best tastes, having sex with fresh air and fresh souls.
When I was 18 years old I was the champion in long jump and in 100 meters run. Then I understand I am not good enough for world If you really want to make money as a professional sport man .
All of my family living in Germany but I prefer to stay in Turkey just for a free life.
My MUSIC CAREER,
In my 18 years old age I was a jazz singer in a band. I made lot's of concerts, standard jazz songs I sing like My favorite things, you don't know what love is , Take the air train, Just friends an so on….
Then I understood I couldn't earn money to sing Jazz in Turkey, I started to learn to sing Turkish music, Then I wrote songs for myself.
One day in 1998 I sold my piano and get the money to go to the big city Istanbul to make my dreams come true. My dream was An Album.
And it happened quickly. SONY MUSIC liked my songs and my voice and made me an album called Hasret. Then I was everywhere, TV, radio, magazines, newspapers. It looks like a dream but then everything looks normal to me after 6 months. In that 6 months I lived a king life, everybody knows you and want a signature from you. Lalalalala, who doesn't like this situation?
But I was the same person, fell in love and Love again start to kill my proud to myself. In those days, I wrote lots of new musics and sold them to other favorite singers. Then 2000-2001 earthquake happened in Turkey… I lost my friends and everybody sad. A big dark cloud covered Turkey. I quit for a short time for some family reasons effect that decision also. Then I go to army, turn back and start to make music again. You can search my works and my career also from search sites.
Now I am living in Izmir in Turkey. My house is very big 5 rooms 3 toilet, but I am living in only a small room. I am living at home in a home.Hehehe:)
I am going on making new songs and selling them to Turkish artist.
Also I am selling my English songs to other European countries. Also I am making jingle musics and documentary film musics. I already took and finished more than 100 companies commercial musics.
I can use my voice in every part of my works, dubbing, singing, vocal…sometimes I am writing my lyrics like in my album from Sony music, but mostly discover melodies more excited.
That is me….I am a fool for love but not a fool for telling it in my musics.
Maybe I am a love beggar in my relationships only to fill the black hole in my soul, hunger for real love, but not so weak, I am doing my best what I decide to do.
I am a friendly person so please enjoy my music and follow me not only as a songwriter, composer also as a friend talk.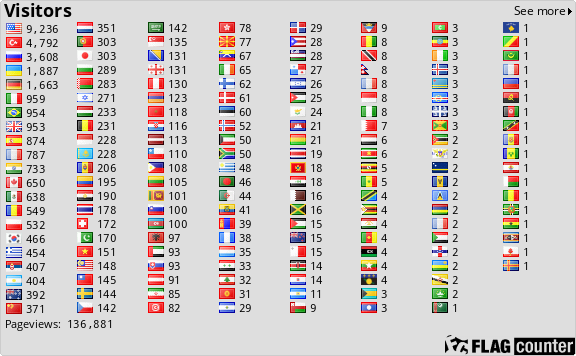 Public Collections
View All Collections