Music for your best projects!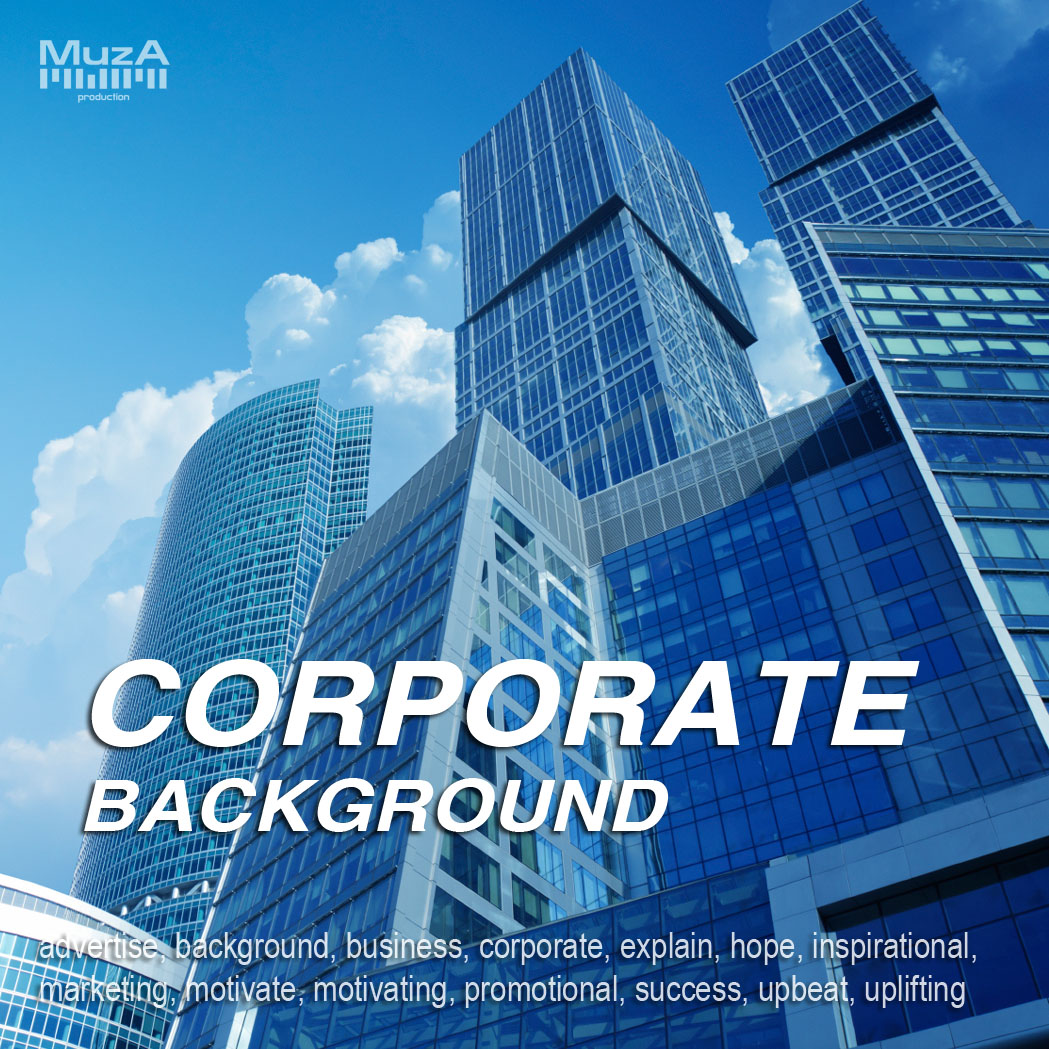 We suggest listening following tunes:
High School - Sales Leader! Composition in the style of pop-punk.
Funny Man – Cheerful positive melody.
The Pursuit of Happiness – This is a corporate miracle!
Little Happiness – Lovely light melody ukulele.
Indie Dance – It's just a dance anthem!
Superhero Trailer – Do you like music from the blockbuster? This is one of them.
Blockbuster Trailer – Another bomb!
Public Collections
View All Collections