Profile
High Quality Music For You And Your Projects!!!

In my portfolio you can find the tracks in the genre: Cinematic, Rock, Folk, Corporate Pop and much more.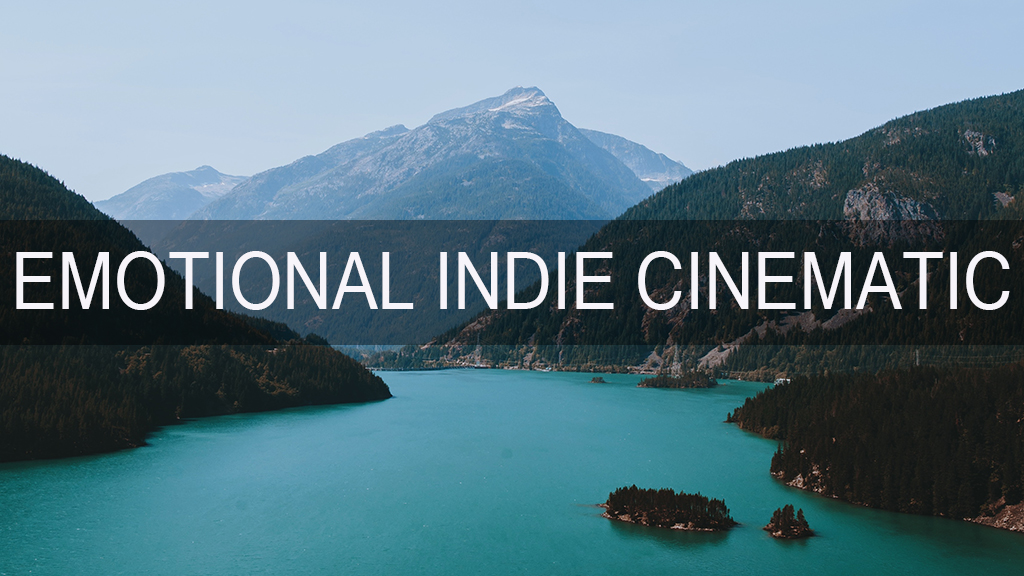 Collections: Each track in the portfolio can be purchased under a certain license!
How to learn more about licenses ???
If you don't know by what license you need to buy a track, you can see here. License details
Thank you for attention!
Here you can see how my tracks were used!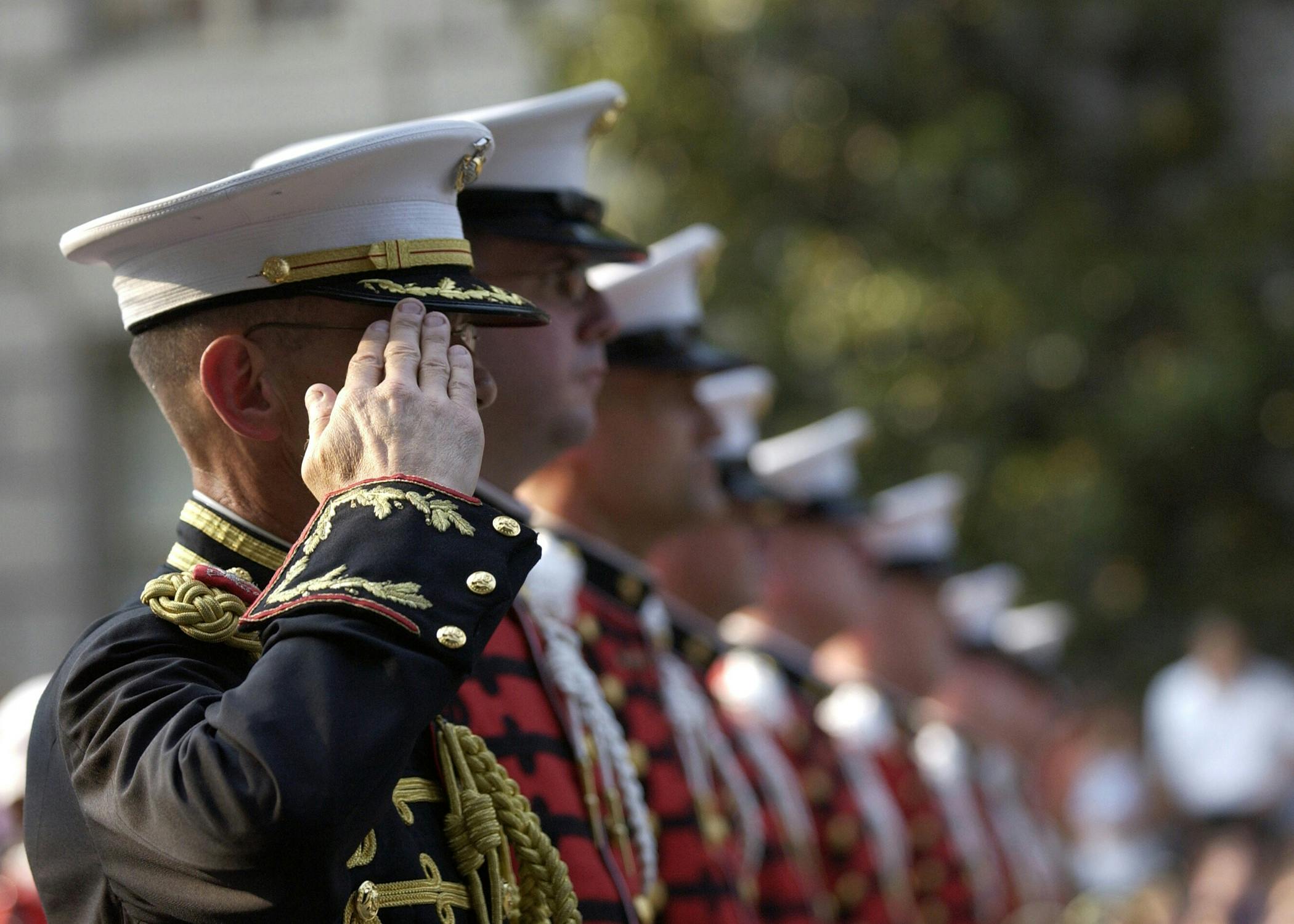 Videohive:
Sci-Fi HUD – Axion
Public Collections
View All Collections