Hi there!

My name is Maxim. I'm an independent musician and a royalty free content producer of sound effects and music. Max Music is my label where I record and produce various tracks usable for all kinds of multimedia productions.

I hope you like what you hear in my portfolio and I'll be flattered if you chose my music for your next project! So thank you for stopping by and be sure to come back here from time to time to find something new, unique and special!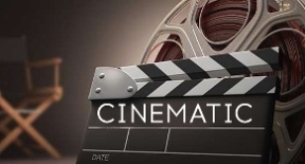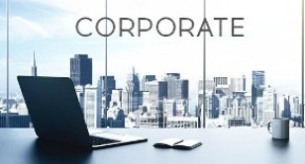 Feel free to contact me any time if you're interested in a custom composition, or would like a remix or new arrangement of any track that I have posted to match your project. I'll be happy to work with you.
Dear buyers, thank you very much for your purchase! As far as you've bought one of my tracks, I'd love to see what you've done with it! Please don't forget to contact me via e-mail form on my page or leave a comment on the track with the link to your project and I'll definitely check it out.
Dear VideoHive authors, you are more than welcome to use any of my preview files in your video projects and don't forget to link to the music in your item description. If you choose to use my music in your project I will do my best to make your product successful!
Sincerely yours, Max
Public Collections
View All Collections