MATTEO PELLINO
Thanks for checking out my tracks on AudioJungle!
My name is Matteo Pellino and I compose music for a wide variety of genres.
Check out some of my favorite tracks: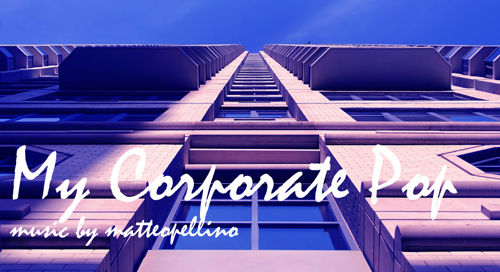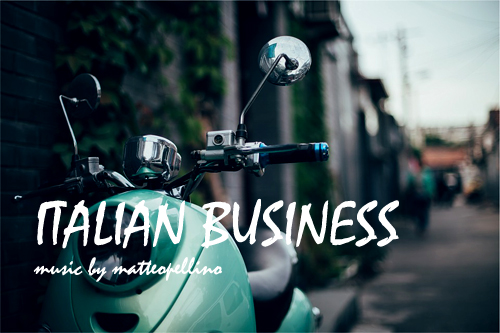 If you like any of my tracks please don't forget to vote or comment.
You can also browse my music by genre:







Matteo Pellino
I am. Music. I feel. Music. I love. Music. My Sounds. My Styles. My Beats. I am. Music.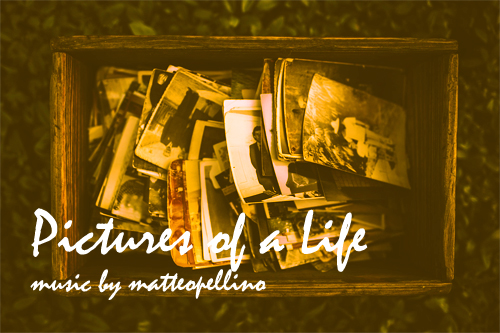 Matteo Pellino, sound & music composer and producer/ remixer. CEO of Malepema Records & ZAMURAI. Fashion Designer.
Matteo Pellino, Inc. was founded in 2010 by Matteo Pellino, owner of Malepema Records, ZAMURAI, Matteo Pellino Stylez and Matteo Pellino Music Promotion. In 2011, Matteo Pellino Music Producer Packs was founded in order to supply musicians with high quality, royalty-free samples for use in their own productions.
Public Collections
View All Collections