MarcJovani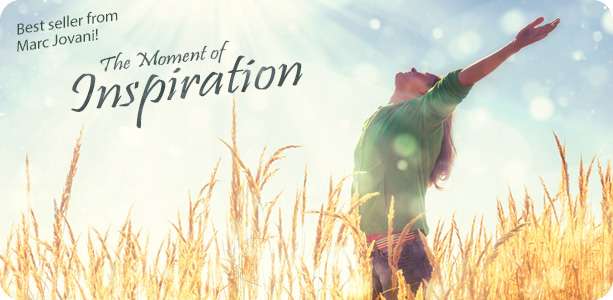 Hi! I am Marc Jovani, a film, TV and video games music composer. I studied in the Superior Conservatory of Music of Castellon, and received the Fundación Dávalos – Fletcher scholarship. Then I took the Scoring for Motion Pictures and TV program in the University of Southern California where I mastered my skills with legends such as John Powell, Harry Gregson-Williams, Christopher Young and Bruce Broughton, among others.
These days, I work as a professional composer spending most of my time writing soundtracks. Also, I teach orchestration at the Berklee College of Music.

The following VideoHive project/s used my tracks as their background music:


4et's The Cabin Massacre. (Click image to check it out)



Thank you for checking out the profile!

Public Collections
View All Collections