Welcome to ManFighterMusic on Audiojungle!
Hello and welcome. I'm Bob Dedes, Producer of music for media. It all started in a very early age for me, i got quickly involved in piano and advanced theory, then composition and orchestration – which is the part i enjoy the most – and finally after many years music production and mixing.
Most of the music you will find here can be described as epic score – trailer – sci-fi – hybrid electronic – action – drama. In a few words mostly suitable for video trailers – commercials that require that kind of dynamic and evolving sound.
I compose other kinds of music, mostly after requests or specific projects. You can listen to all of my music through my soundcloud page here https://soundcloud.com/manfightermusic
Please kindly rate my work after purchase if you are satisfied!
If you would like me to work on a specific project feel free to contact me via manfightermusic@gmail.com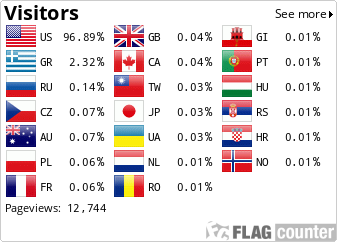 Public Collections
View All Collections